How Much Do The Surgeries On My 600-Lb Life Cost?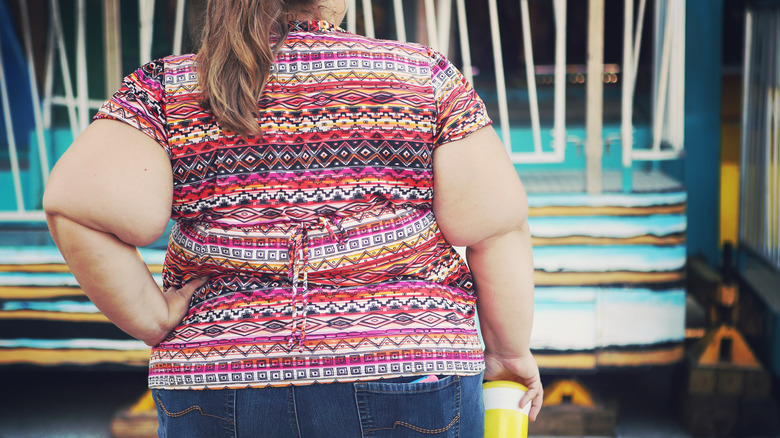 Shutterstock
My 600-lb Life is reality TV on steroids. Each episode chronicles one person's life-changing journey from morbid obesity to a healthier weight through bariatric surgery and serious lifestyle changes, under the direction of celebrity bariatric surgeon Younan Nowzaradan, M.D., F.A.C.S (known to patients as 'Dr. Now'). Since each cast member enters the clinic at over 600 pounds to begin with, the weight-loss transformations are extreme, dangerous, and expensive. Many viewers have wondered: who is footing the bill for all of this?
It seems that each patient gets all medical attention given through Dr. Nowzaradan covered by the show, for the entire year that it takes to film one episode. That includes office visits and weigh-ins, as well as bariatric surgery and hospital stays for those who qualify for it. Those costs can be steep. Bariatric surgeries can typically range in cost anywhere from $14,000 to $30,000, not including post-operative costs, which can easily add another $7,500 to the bill (via Bariatric Journal).
In addition, the show pays each castmember a $1,500 'appearance' fee for showing up to film, and an additional $2,500 towards moving costs for those who relocate to Houston for the year of treatments and filming (via TV Overmind) .
Bariatric surgery is dangerous, but effective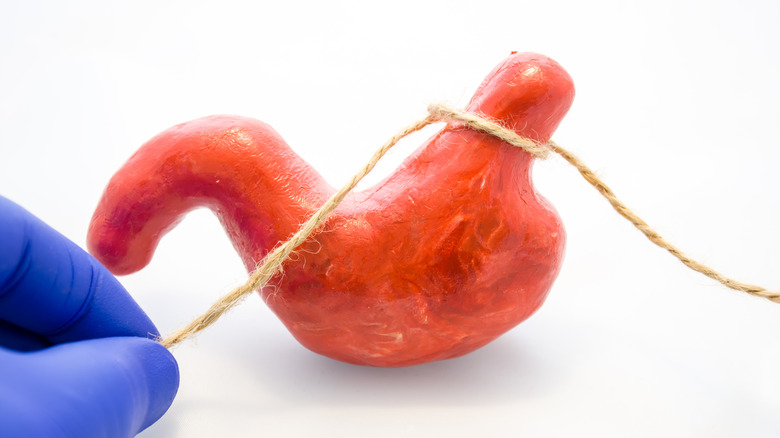 Shutterstock
One major expense that isn't covered by the show is the medical costs associated with the removal of extra skin. Individuals who lose huge amounts of weight normally have a lot of excess skin. Since the removal of this skin is considered a cosmetic, rather than a medical expense, it falls on the patient themselves to cover the cost. The fees for skin removal surgery can be significant — with thigh lifts, tummy tucks, and upper arm lifts ranging from around $4,200 to $5,800 each (via the American Society of Plastic Surgeons).
The costs are high, but the price of continued obesity may be even higher. Obesity is a risk factor for many life-threatening conditions like heart disease, diabetes, high blood pressure, and even cancer. Robert Cima, M.D. a colorectal surgeon and chair of surgical quality at the Mayo Clinic in Rochester, Minnesota, says "Across all surgical specialties, obesity is associated with increased length of hospital stay, increased readmissions, decreased rate of dismissals to home, and increased cost" (via US News & World Report).