Actor Frank Bonner's Cause Of Death Explained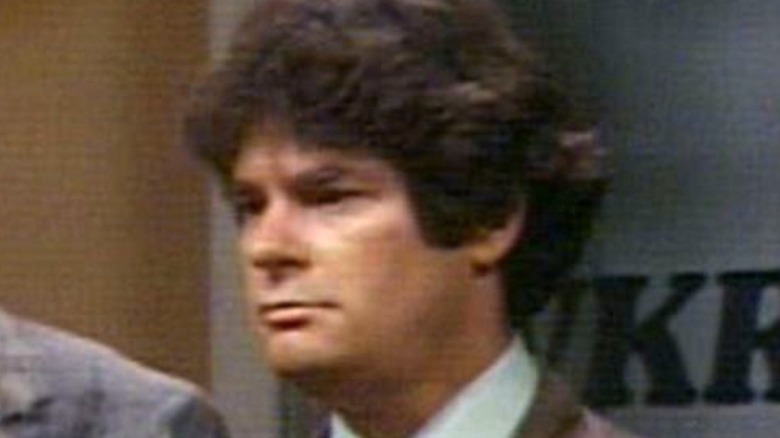 Actor Frank Bonner, 79, died at his home in Laguna Niguel, California on Wednesday, June 16. Bonner's wife, Gayle, told The Hollywood Reporter that his death was the result of complications from Lewy body dementia. His family was able to be with him as he passed, according to TMZ, and they are understandably heartbroken.
Bonner is best known for his turn as colorful sales manager Herb Tarlek on "WKRP in Cincinnati" which aired from 1978 to 1982. He stepped back into the role for "The New WKRP in Cincinnati" in the early '90s, and appeared on many other shows including "Newhart," "Saved By The Bell: The New Class," "Night Court," "Murder, She Wrote," and "Scarecrow and Mrs. King."
His talent extended behind the camera where he directed shows, including six episodes of "WKRP" and seven of "The New WKRP". He also directed episodes of "Family Ties," "Who's The Boss?", "Head of the Class," "Harry and the Hendersons," and more.
What is Lewy body dementia?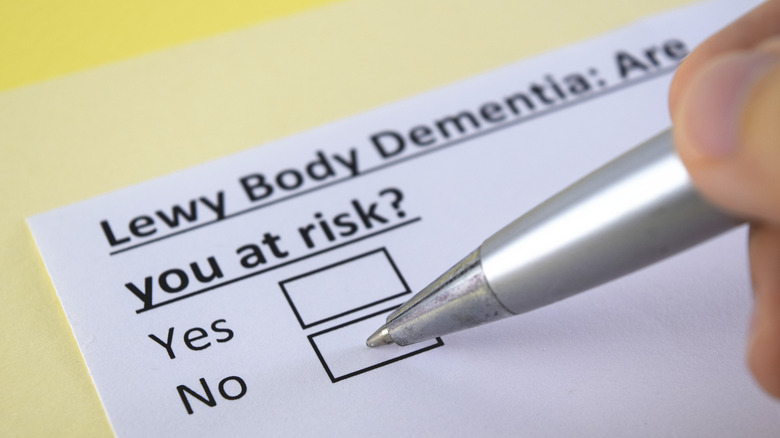 Shutterstock
While Alzheimer's disease is the most common form of progressive dementia, Lewy body dementia is the second most commonly diagnosed. It is caused by protein deposits, which are called Lewy bodies, on nerve cells in the brain. It typically impacts parts of the brain used for movement, memory, and thought processes (via Mayo Clinic).
People with Lewy body dementia will find they have problems performing everyday tasks. It affects memory, language, visual cognition, problem-solving, focus, and attention. Early warning signs might include hallucinations, severe changes in mental functions, slowed movement or muscle stiffness, changes in the ability to concentrate or pay attention, apathy, depression, or anxiety (via Medline Plus).
People over the age of 60 are at greater risk for Lewy body dementia, and it generally affects men more than women. If you have a family member with the disease your risk for it increases. Once someone develops Lewy body dementia it is progressive, meaning it will worsen over time. Death generally occurs seven to eight years after symptoms begin. Other things that may be seen are aggressive behavior, depression, increased risk of falling, tremors or other Parkinsonian symptoms, and severe dementia.