Mariska Hargitay's Latest Leg Injury Explained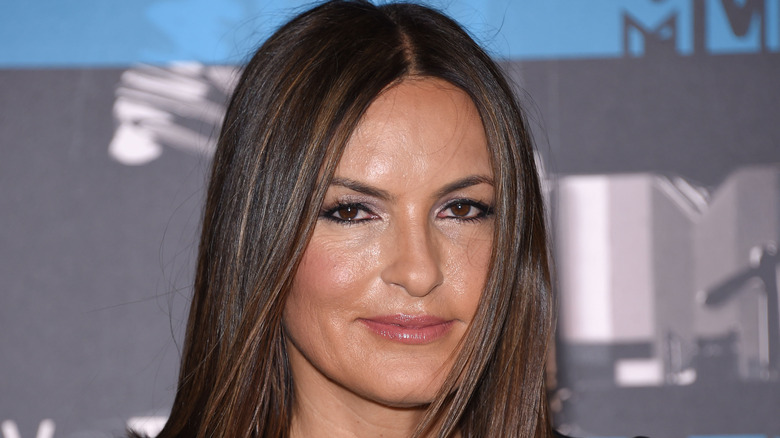 Shutterstock
"Law and Order: SVU" leading lady Mariska Hargitay has injured herself ... again. The actor has been healing from a broken knee, hairline fracture, and torn ligament since May. According to the Los Angeles Times, it's unclear how she sustained those injuries other than an instagram post stating "Just so you know this is did not happen at work!"
Unfortunately, Hargitay injured herself again at the premiere of Marvel's latest release, "Black Widow." According to Page Six, she was rushed by ambulance to Southampton Hospital after slipping in the rain as she was leaving the celebrity-studded event. After the fall, the 57-year old TV star was helped by fellow actors, including Brooke Shields who surprisingly is also recovering from a broken femur.
Page Six reports that one source said the injured actor was hosting an afterparty and stated, "Mariska was rushing to leave the screening to welcome guests to her home, and took a tumble on the slick rainy street outside the movie theater."
Hargitay had bigger concerns than her injury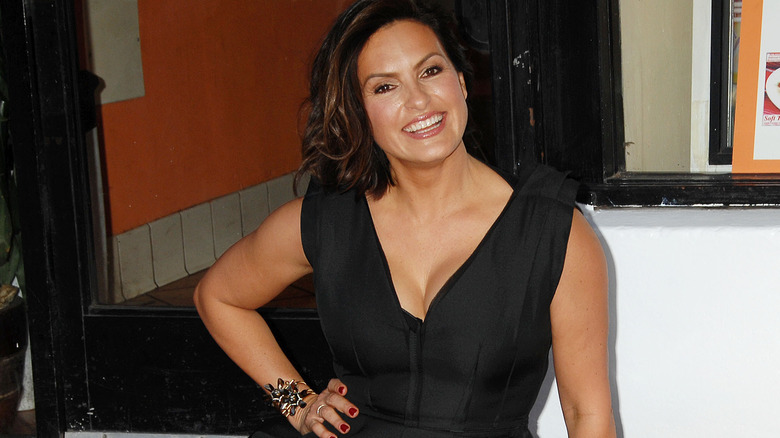 Shutterstock
The actor broke her ankle during the fall, and although this adds to her extensive injury list, Mariska has kept her upbeat attitude, as her latest Insta post shows off her beige bandage matching her sandal, calling it "My summer look," and even adds clever hashtags including  "#breakingnews" and " #specialankleunit." 
Hargitay spent a few hours in the Southampton hospital, missing the afterparty, which still happened at her own home in East Hampton (via Page Six). Although the added injury indeed put a damper on her night, a source revealed to Page Six that the ankle was not what she worried about, stating "Mariska was amazing. Rather than worrying about herself, she was more concerned that everything had gone well and that everyone had a good time at the party."
People reports that Hargitay's supporters, fans, and celeb friends flooded her Instagram with words of encouragement and well wishes, and like them, we are hoping this is the last of her injuries.