Bob Odenkirk's Scary Collapse Explained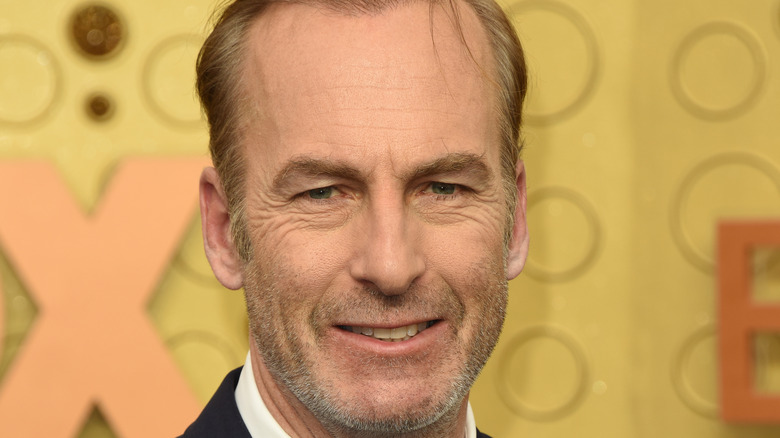 Shutterstock
Actor, writer, comedian Bob Odenkirk eased fans' concerns over his health on Friday, July 30 with a post to his Twitter feed providing information regarding his recent medical scare. The "Better Call Saul" actor collapsed while on the set of the television series and was promptly taken to a nearby hospital (via TMZ).
What was first deemed a "heart-related incident" was later found to have been a heart attack. Odenkirk tweeted after the fact, "I had a small heart attack. But I'm going to be ok thanks to Rosa Estrada and the doctors who knew how to fix the blockage without surgery. Also, AMC and Sony's support and help throughout this has been next-level. I'm going to take a beat to recover but I'll be back soon."
Fans as well as family, friends, and fellow colleagues within the film industry have also publicly expressed their support for Bob including fellow stars, Bryan Cranston and David Cross (via Deadline).
How to maintain your health after a heart attack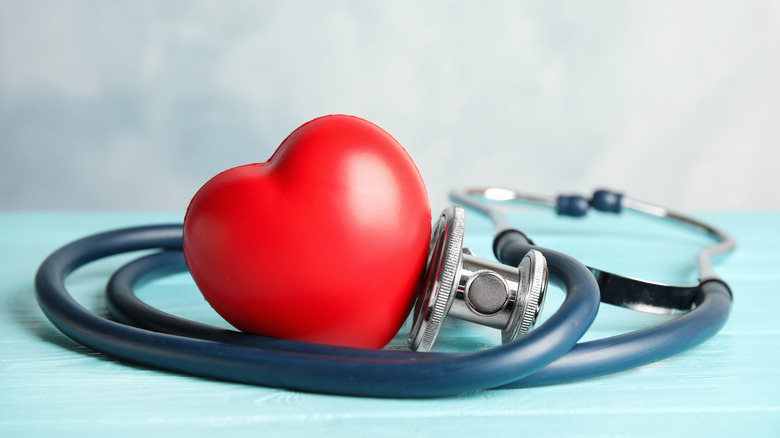 Shutterstock
A heart attack results from an obstruction of blood flow towards the heart (via Mayo Clinic). Often caused by a buildup of fat deposits, heart attacks require immediate medical attention as they can often be fatal.
Symptoms of a heart attack can present differently depending on the severity of the heart attack. What Odenkirk described as a "small heart attack" would be medically referred to as a "mild heart attack," in which only a portion of the heart was impacted versus the whole of the muscle (via Healthgrades). Generally speaking, common symptoms can include feelings of pressure or tightness in the chest, heartburn, sweating, dizziness, and difficulty breathing amongst others.
Whether minor or severe, any heart attack is cause for concern. For those such as Odenkirk who have experienced a heart attack, it is important to take steps to prevent additional heart attacks from occurring. The American Heart Association stresses the importance of regularly taking any prescribed medications, being vigilant about follow-up care, and reducing your risk for further complications by maintaining a well-balanced diet and engaging in appropriate exercise.