The Johnson & Johnson HIV Vaccine Failed. Here's What We Know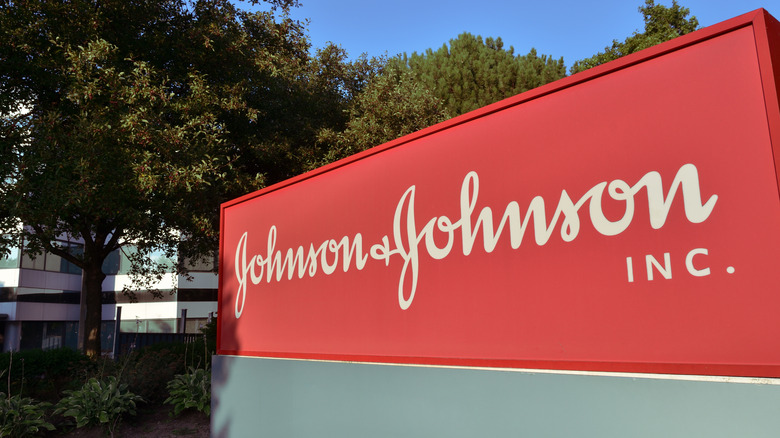 CCPang/Shutterstock
It's been a bumpy year for Johnson & Johnson on the vaccine front. First, there were the side effect warnings issued by the Food and Drug Administration (FDA) related to Johnson & Johnson's coronavirus vaccine (via New York Times).
Now, Reuters reports that Johnson & Johnson's experimental HIV vaccine "failed to provide sufficient protection against HIV to young women in sub-Saharan Africa, in the latest setback to the field after a string of earlier failures."​​ 
The nation's top doctors expressed their disappointment in the results. "Although this is certainly not the study outcome for which we had hoped, we must apply the knowledge learned from the Imbokodo trial," Anthony Fauci, director of the U.S. National Institute of Allergy and Infectious Diseases (NIAID) said in prepared remarks (via NIH).
The mid-stage study called Imbokodo — co-sponsored by the Bill and Melinda Gates Foundation and U.S. National Institutes of Health (via ABC News) — tested the experimental vaccine on "2,600 women participants across five Southern African countries, where women and girls accounted for over 60% of all new HIV infections last year." The results showed that the experimental vaccine was only 25% effective.
While many afflicted with HIV have access to effective treatments that keep them in remission, and AIDS-related deaths are down 64% since the disease's peak in 2004 (per UNAIDS), approximately 680,000 people worldwide still succumbed to AIDS in 2020, and so research into an effective HIV vaccine remains vital.
History of HIV vaccine research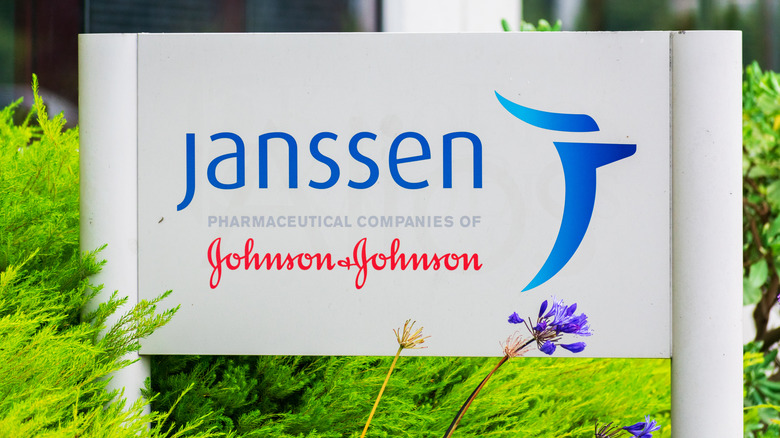 Michael Vi/Shutterstock
A search for an HIV vaccine has been ongoing over many years. According to the National Institutes of Health (NIH), HIV was first identified as the virus that causes AIDS in 1984 and the first HIV vaccine clinical, Phase 1 trial opened at the NIH in 1987. Numerous trials followed, each failing due to the experimental vaccine's safety concerns or flawed protection.
The Imbokodo trial was launched in 2017. A press statement from Johnson & Johnson describes the study as a "proof-of-concept efficacy study of Janssen's investigational HIV vaccine regimen." (Janssen is comprised of the pharmaceutical companies of Johnson & Johnson). The study reached full enrollment in 2019 and vaccinations were completed on June 30, 2020.
While the Imbokodo trial yielded poor results, at the same time it was found to be safe and caused no adverse events. "Further analysis of the Imbokodo study is ongoing, and the study has provided enough data to progress with key immunological correlates research." Johnson & Johnson said in a press statement.
Professor Glenda Gray, president and chief executive officer of the South African Medical Research Council (SAMRC) and Imbokodo's protocol chair, noted that "[D]espite great progress made in treatment and prevention, HIV remains a major health challenge for the [sub-Saharan] region," adding, "This underscores the need to apply the knowledge that will be gained from this trial to continue to advance the pursuit of a global HIV vaccine."