Everything We Know About Johnson & Johnson's COVID-19 Booster Shot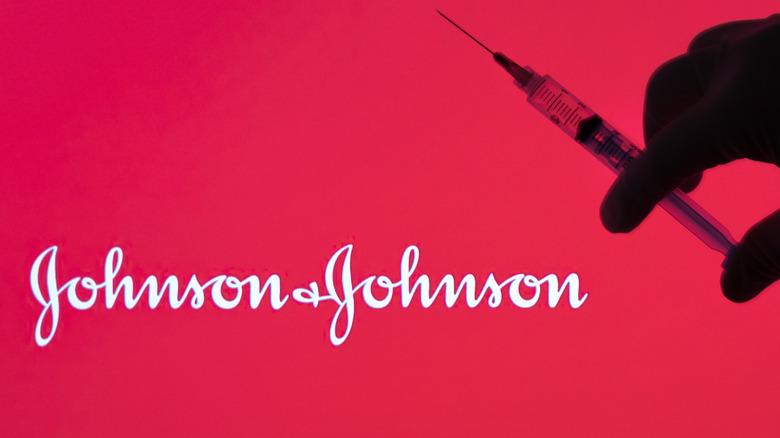 Adrianosiker.com/Shutterstock
Johnson & Johnson, the maker of the "one and done" single-dose COVID-19 vaccine, was notably mired in controversy this past spring. Now, the company has filed for an emergency authorization of its booster shot. According to Reuters, J&J announced it has submitted data on its booster shot to the U.S. Food and Drug Administration (FDA) for authorized use in adults 18 and over.
"We announced that the six-month data are a very strong, very strong boost, like an amazingly strong boost," Dr. Mathai Mammen, head of global research and development for J&J's vaccine arm, told CNN. "Our argument is not that our vaccine efficacy is fading or waning, but rather...one can get to an even higher level of protection with a boost."
This latest news is the result of a late-stage study that asserts the J&J booster shot will provide 94% protection against symptoms of COVID-19 for Americans who receive the initial dose 56 days prior to the booster. J&J points out the data also shows that the booster is 100% effective against severe cases of coronavirus when administered at least 14 days after the initial dose (via Reuters). An expert advisory committee at the FDA will meet on October 15 to discuss whether to authorize the J&J booster shot.
To booster or not to booster?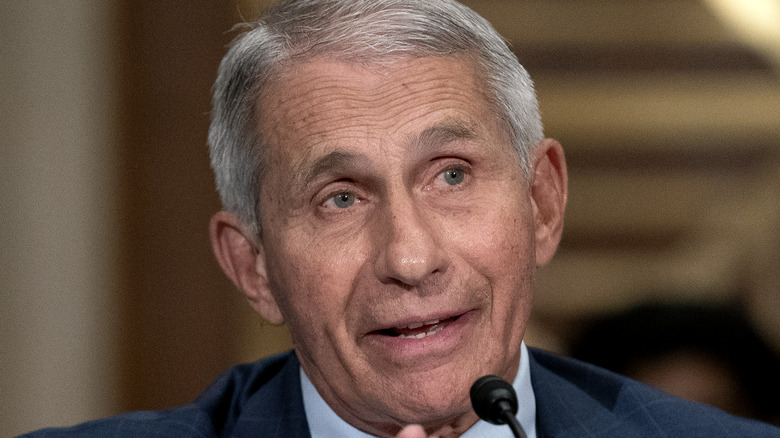 Pool/Getty Images
This announcement comes at a time when vaccine experts remain divided over the need for booster shots right now, even after the FDA authorized the Pfizer-BioNTech booster dose for emergency use in September for specific segments of the population — such as people over 65 and those 18-64 with underlying conditions. The highly virulent Delta variant also continues to spread.
In a recent piece published in The Lancet, medical experts warned of the dangers of relying on politics rather than science to assess the need for boosters. Still, others expect the data will eventually support boosters for all. "I believe as a scientist who has been following it that, ultimately, the real proper regimen will turn out to be the original two shots plus a boost, but you want to do that according to what the data tells you," ​​Dr. Anthony Fauci, director of the National Institute of Allergy and Infectious Diseases, said on Meet the Press. "I believe there's a good chance that, as we get into the coming months into the next year, you will see the data pointing to the benefit of having a much broader blanket of people."
As of this reporting, data from the U.S. Centers for Disease Control and Prevention indicates that over 15 million Americans have currently received the J&J COVID-19 vaccine single-dose shot.