Why We Need To Change Our View Of Alzheimer's And Elder Care, According To Actress Karen Grassle - Exclusive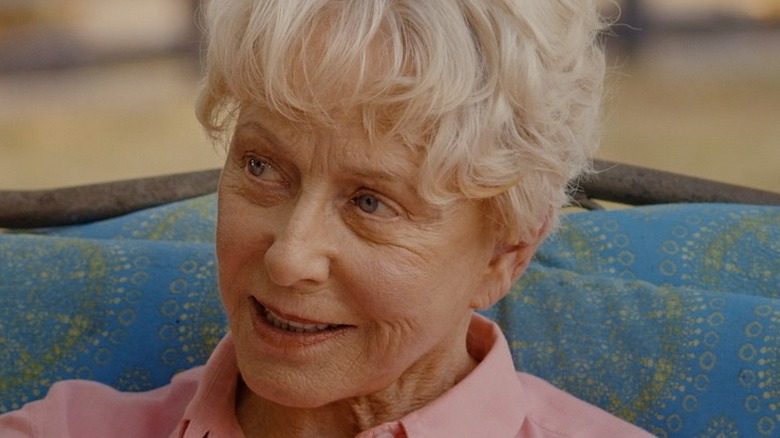 Valerio Zanoli
We may receive a commission on purchases made from links.
Actress Karen Grassle, best known as Ma on the beloved "Little House on the Prairie" television show, took on a much different role in the film "Not to Forget." In it, she plays Melody, a charming grandmother with Alzheimer's disease, a type of dementia. This role is especially close to Grassle's heart as her own mother was diagnosed with dementia.
In addition to drawing on her own personal experiences, Grassle prepared for her role by researching dementia. One book enabled her to take a new "look at these diseases of old age in which people lose their mental capacity." Grassle continued, saying, "[The author pointed out] that ... there are a number of kinds of dementia, and they aren't all identical. And some of the symptoms are different, and it's very important for the families to get the right diagnosis so they know what the stages of that disease are."
'We all need to realize that the population is growing older very quickly'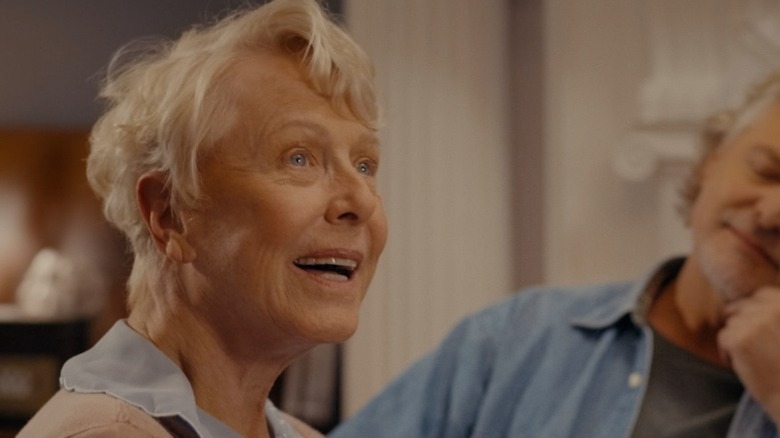 Valerio Zanoli
In learning more about dementia and Alzheimer's disease, Grassle said, "I think as a society, we all need to realize that the population is growing older very quickly and that our health system is totally unprepared to deal with the number of people who are going to need care." She continued, saying, "People in families who don't have an issue now may have an issue in 10 years or in 20 years."
Grassle highlighted an important point: "Who is doing the caregiving, and how are we going to train enough people and pay them?" Although she said these questions are not necessarily pleasant to consider, they are "important and very vital for happy family life."
"Not to Forget" is available on all major streaming platforms, including Amazon Prime Video, Apple TV, Google Play, Vudu, and Redbox. You can also keep up with Karen Grassle and her other projects by visiting KarenGrassle.net.