What We Know So Far About The Mysterious Hepatitis Outbreak In Young Children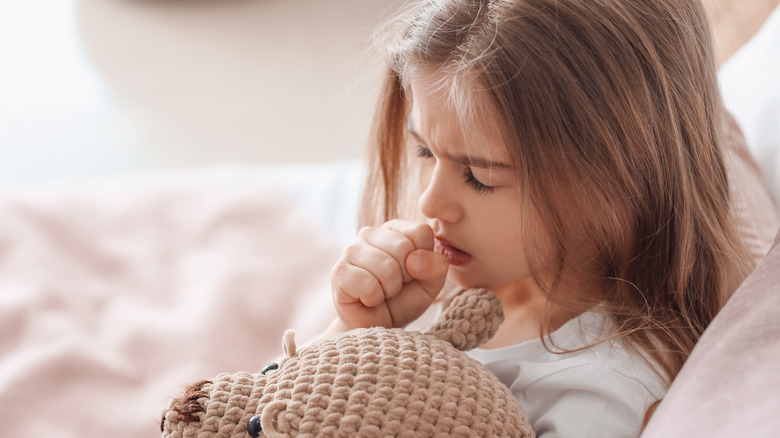 Pixel-Shot/Shutterstock
The Centers for Disease Control and Prevention (CDC) issued a health advisory warning on Thursday due to an unexplained hepatitis outbreak among young children in the U.S. and Europe. According to CNN, the CDC is urging doctors to report any cases of the illness due to an unknown cause in children under 10 years old since last October. The warning and request come as a result of a cluster of unusual cases that were identified in Alabama.
So far, nine cases have been reported in Alabama and two cases in North Carolina, while dozens of acute hepatitis cases have been identified in European countries like Denmark, Spain, the Netherlands, and the United Kingdom. Hepatitis is an inflammation of the liver that can be caused by any number of viruses and conditions (via NBC News). Common symptoms of hepatitis include nausea, stomach pain, vomiting, and diarrhea. However, some of the children in Alabama also developed jaundice and showed signs of elevated liver enzymes. While no deaths have been reported, several children developed liver failure and required a liver transplant.
What's causing the outbreak?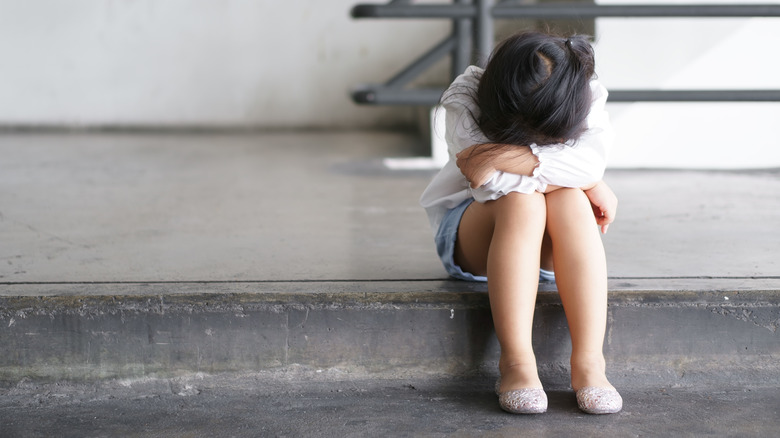 kornnphoto/Shutterstock
Although the exact cause of the hepatitis outbreak is still unclear, experts believe that they've zeroed in on a possible culprit. According to a statement released on Thursday, the CDC has successfully ruled out some common causes of viral hepatitis, like Hepatitis A, B, or C. However, health officials suspect that the adenovirus may be to blame (via New York Times). More specifically, experts believe that adenovirus 41 may be the cause of the outbreak, which is abnormal since the pathogen typically only affects immunocompromised people, and all of the children who developed hepatitis were otherwise healthy prior to infection. 
"It's not a common presentation, not at all. This is quite surprising," Dr. Ashlesha Kaushik, a spokesperson for the American Academy of Pediatrics (AAP), told CNN. For now, however, this is just a theory. The connection between adenovirus 41 and hepatitis in healthy children currently remains unproven and will require further research in order to determine whether or not there is a direct correlation between the two.