Jackie Siegel Shares What Every Parent Should Know About Opioids - Exclusive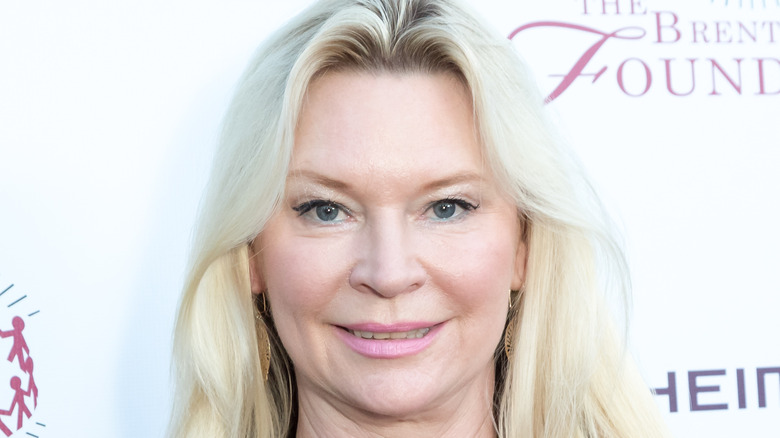 Greg Doherty/Getty Images
While it may seem like opioid use is only reserved for a certain stereotypical individual, the reality is that anyone, regardless of income or education, can fall prey to these addictive substances. Just ask Jackie Siegel, wife of David Siegel, and well known for her role in the 2012 documentary "Queen of Versailles." The show gave an intimate view inside the life of the Siegel family, including their eight kids, as they attempted to build the largest single-family home in the U.S., a 90,000-square-foot palace they named Versailles. "Queen of Versailles" showed the family starting construction on their dream home, then struggling to regroup after the 2008 real estate crash forced them to put construction on hold.
Since then, they've recovered financially and resumed the construction of Versailles. The new Discovery series, "Queen of Versailles Reigns Again," follows the Siegels once more as they try to finally finish their home. But sadly they've suffered an extraordinary loss far worse than a delayed construction project. In 2015, their 18-year-old daughter, Victoria, lost her life to an opioid overdose, a tragedy that blindsided the family. "We didn't know our daughter was on drugs, but they're everywhere," Jackie Siegel told Health Digest. Devastated, but determined to protect other families from similar tragedies, Siegel started the foundation, Victoria's Voice, to spread awareness of the dangers of opioids and support those suffering from addiction as well as their families. In an exclusive interview, Siegel shares what parents should know about the current state of the opioid crisis and how they can protect their children.
Opioids are everywhere and often deceptively hidden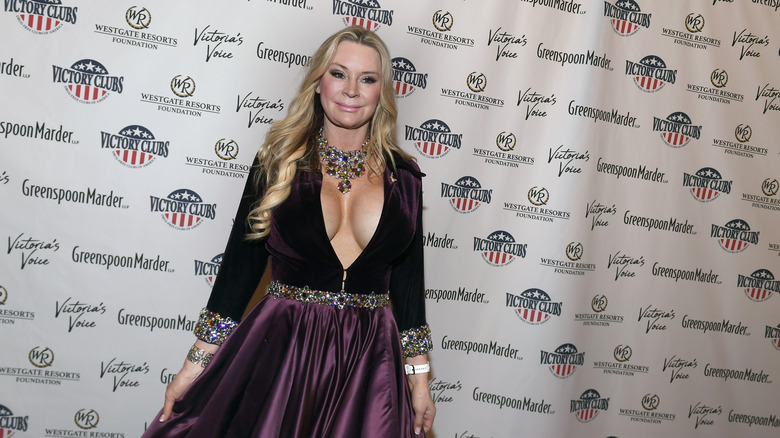 Bryan Steffy/Getty Images
Since her daughter's death, Jackie Siegel has learned that common street drugs are often laced with opioids — and buyers unknowingly take them, thinking they're something else. "I have twins in the ninth grade and one of their classmates went out on a date with a boy, took a pill, thought it was ecstasy, but it was laced with fentanyl, and she died, in 9th grade, 14 years old," Siegel said. "I mean, it happens that quick."
Siegel's advice for parents is to remain aware of these dangers, but also to make sure their children know not to trust any substances from the street. "And I really can't stress to other parents the importance of educating your kids. You can't trust anyone," she said. "You don't buy anything off the street and put it in your body." And this warning, she added, even applies to legal substances. "Not even a vaping cigarette, because what they do on the street, they take empty nicotine vapes, but they'll fill it with some kind of other chemical, lie to the kids, tell them it's marijuana, but it's not. It's like these other toxins," she said.
Know what Narcan is and advocate for its availability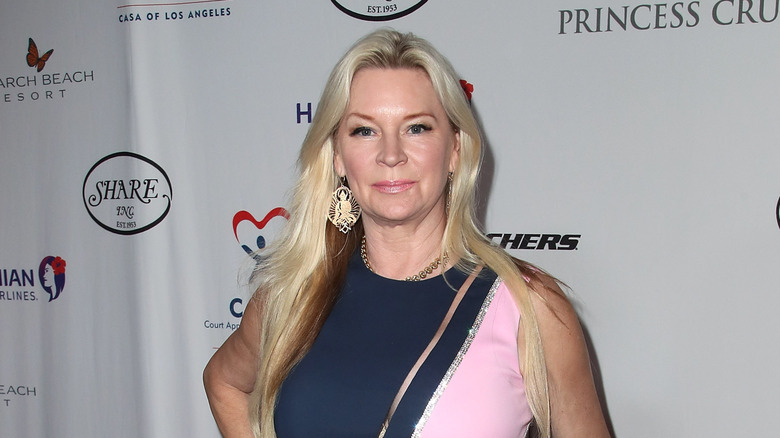 David Livingston/Getty Images
Obviously, the easiest way to prevent addiction or substance abuse of any kind is to avoid substances altogether. But in the real world, people can make bad choices or consume opioids unintentionally. So for Jackie Siegel, it's just as critical to save those who are in physical distress because of an opioid overdose. And the key may be Narcan, a life-saving nasal spray that can help reverse an opioid overdose in mere minutes. Through her foundation, Siegel has worked to make Narcan available to more families in need and build public awareness of how it can help. "I mean, we've saved over a thousand lives already, but I know we've saved much more," she said. "These are just ones that I can quantify."
With opioids becoming increasingly pervasive, Siegel feels Narcan should be a basic part of the public-safety toolkit, just as fire extinguishers and smoke alarms are. "If you're a parent or a head of a dormitory, like in a college or something, there should always be Narcan available," she said.
"Queen of Versailles Reigns Again" is now streaming on Discovery+.