Health Experts Shed Light On Racial Disparity For Prostate Cancer Therapy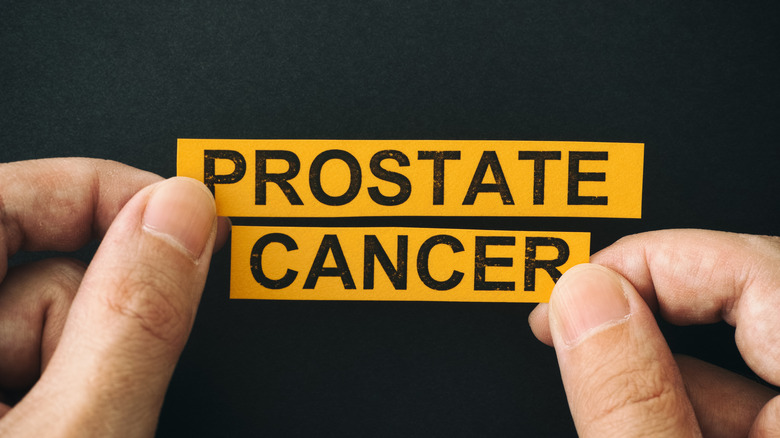 StepanPopov/Shutterstock
Prostate cancer is the second most type of cancer seen in men, according to the American Cancer Society (ACS). The prostate is a part of the male reproductive system. The job of the prostate gland is to produce the seminal fluid that is necessary for reproduction. Normally, the size of the prostate increases as a man gets older, per National Cancer Institute. However, prostate cancer occurs when cells that make up the prostate gland grow out of control.
Signs and symptoms of prostate cancer can range from several to none at all. According to the Centers for Disease Control and Prevention (CDC), prostate cancer may cause changes in urination by increasing frequency, causing pain and burning, interrupting the flow of urine, or causing lingering pain in the hips, back, or pelvis.
Prostate cancer is most commonly diagnosed in men that are 65 and older. Although Black men are most likely to be diagnosed with prostate cancer, according to WebMD, new studies have shown that Black patients are receiving a life-saving cancer treatment much less than white patients.
Fewer Black men receive proton beam therapy for prostate cancer treatment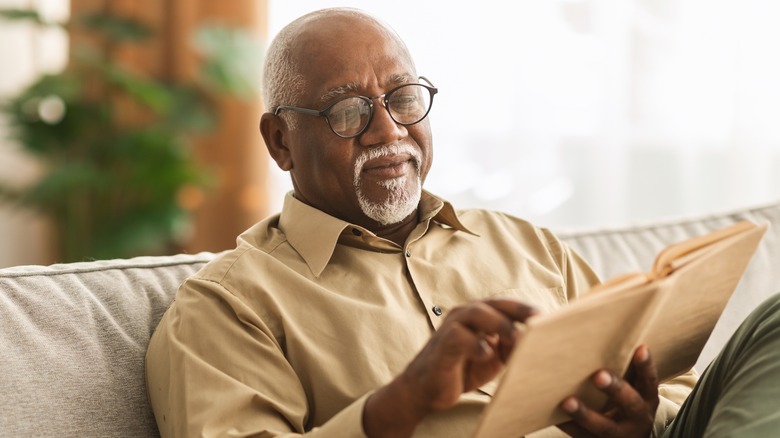 Prostock-studio/Shutterstock
In the past, radiation treatment for prostate cancer was a photon-based therapy. Today, the use of a more precise prostate cancer radiation treatment called proton beam therapy (PBT) has increased in the United States. Although PBT is better at targeting cancer that is more complex, it is more expensive. Researchers assessed the use of PBT in the United States by analyzing the data of 6 million men in the National Cancer Database. The use of PBT rose from 0.4% in 2004 to 1.2% in 2018 for treating newly diagnosed cancers (via WebMD).
According to the data, Black men were treated with PBT at a rate of 0.3% while white men were treated at a rate of 0.5%. Researchers noted that as the availability of PBT treatment increased across the United States, the racial disparity widened. Even when researchers considered socioeconomic status and various insurance types, it didn't affect the results of who received PBT more or less.
According to WebMD, Leticia Nogueira, lead author of the studies and senior principal scientist at the American Cancer Society stated, "Our findings, unfortunately, highlight the fact that Black patients continue to benefit less from advances in medicine like PBT, even with increased availability of recommended treatment modalities."