Hayden Panettiere Opens Up About Opioid And Alcohol Use Over The Years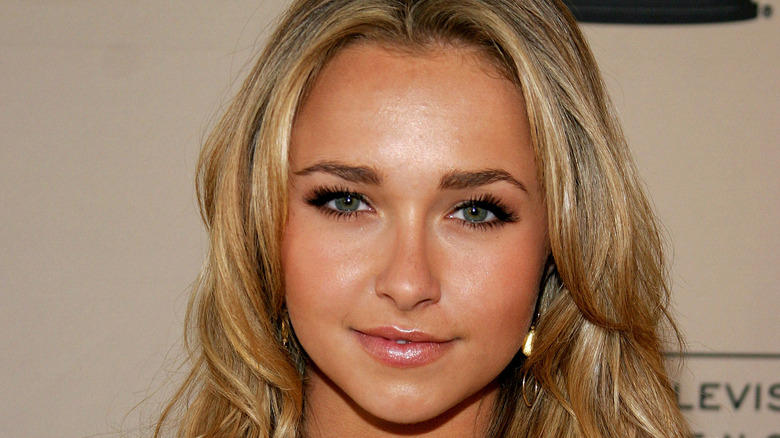 Tinseltown/Shutterstock
Hayden Panettiere recently opened up about her history with addiction and substance abuse in a new interview with People. For the first time, the actress spoke openly about her years-long struggle with alcohol and opioids, which she says almost ruined her career and even her life. "I was on top of the world and I ruined it," Panettiere told People. "I'd think I hit rock bottom, but then there's that trap door that opens."
The star also revealed that she experienced postpartum depression following the birth of her daughter, Kaya, who is now 7 years old. According to the interview, Panettiere was drinking and using opioids throughout her career up until she became pregnant in 2014. After she gave birth, however, she shares that her postpartum depression was severe and tough. As a result, she became increasingly dependent on alcohol during that time, drinking daily to prevent symptoms of withdrawal (via Vanity Fair). She describes that time in her life as having "just this gray color." After a health scare and hospitalization due to jaundice, doctors warned her that her liver would eventually "give out." It was then she made the decision to get help and entered a rehabilitation program.
Panettiere says she's grateful for her sobriety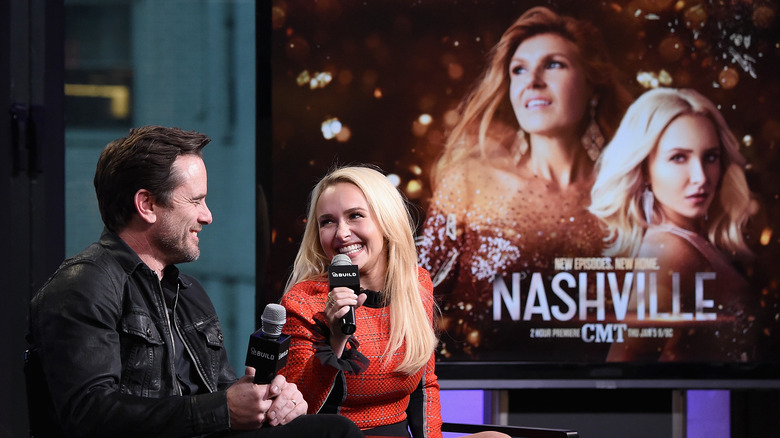 Jamie Mccarthy/Getty Images
Within the last year, Panettiere has undergone both trauma therapy and inpatient treatment for addiction, which she says has given her a second chance (via Vanity Fair). According to the actress, her time in rehab gave her the tools to "get over the hump" of addiction and helped her find peace and gratitude. And despite the challenges she's faced, regret is not a word she uses in the context of her addiction journey. "I put a lot of work into myself and I had to be willing to be incredibly honest," the actress told People. "This hasn't been easy and there were a lot of ups and downs. But I don't regret even the ugliest things that have happened to me." 
Panettiere believes sobriety is an "everyday choice" and she takes the time to check in with herself, ensuring she stays on the road to recovery. She continues to feel accomplished in the face of adversity and sees it as an opportunity for a second chance, per Today. And sobriety isn't all the actress is up to. She founded a charity in March, Hoplon International, to help raise funds for Ukraine and is set to return to acting, taking on the role of Kirby Reed in the next "Scream" movie, People reports.