WeezyWTF Of Sex Sells On The Importance Of Sex Positivity - Exclusive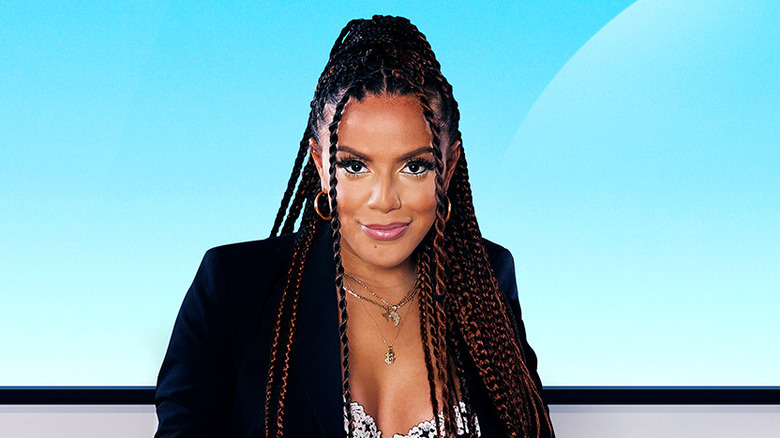 Tony Romain/Fuse
WeezyWTF has made a career out of talking about sex. In 2017, she teamed up with her high school best friend, who goes by Mandii in her online endeavors, to create the podcast WHOREible Decisions. The podcast quickly earned a reputation as one of the raunchiest — and most real — podcasts about sex on the internet. Weezy and Mandii talked openly and in great detail about their sexual exploits, explored taboo topics like paying for sex and fetishism, and even gave tutorials on how to masturbate.
Though the podcast is hilarious, WHOREible Decisions was started with (and maintains) a very serious goal — to take the shame out of sex and make it the topic of everyday, non-judgmental conversation. Weezy took that same goal into the production of "Sex Sells," a show that seeks to destigmatize sex work by showcasing sex workers and educating audiences.
In an exclusive interview with Health Digest, Weezy dished about "Sex Sells" and why she's on a mission to make a more sex-positive world.
Talking about sex changes lives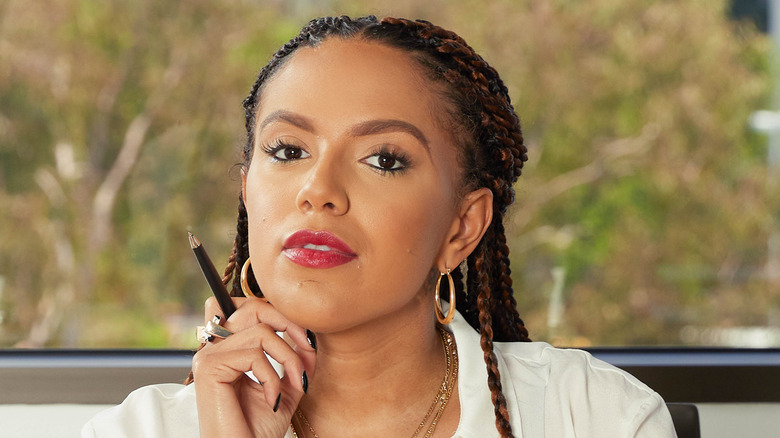 Tony Romain/Fuse
When Weezy recorded the first episodes of WHOREible Decisions, she didn't really know how the podcast would be received or if it would really make an impact on people's lives, though she hoped it would. To her delight, Weezy started to get hard evidence that her podcast was helping people.
"I would have people stop me in the street and thank me for opening them up to their queerness or losing their virginity," Weezy remarked. "So many women talked about how they hadn't had orgasms before and how learning about it, talking about it, teaching them how to masturbate really changed their lives."
When she realized the true power of talking about sex in an open and brutally honest way, Weezy quit her job in tech and set out to become a full-time sexpert. As she dove deeper into the world of sex education, sex positivity, and sex work, Weezy started to understand that educating people about sex wasn't just about improving their sex lives; it was about improving their health.
"If we're not talking about it, we're not going to be safe with sex," she pointed out. "By putting it in their face, it opens the conversations for that."
Why we need a sex-positive society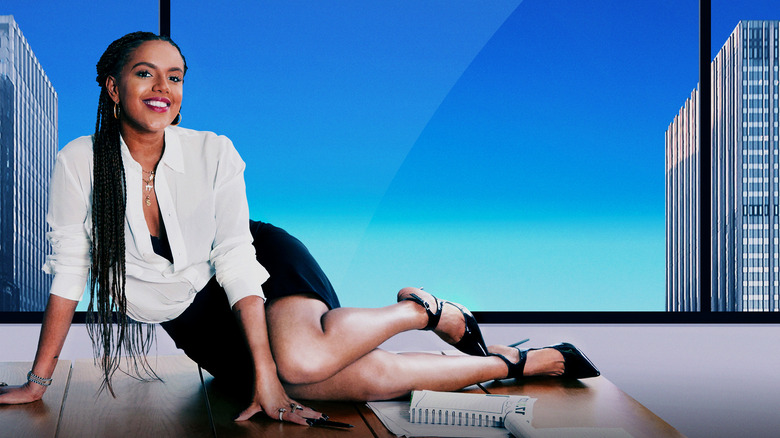 Tony Romain/Fuse
Weezy stressed that shame around sex creates a lot of harm at every level of our society, and all this shame adds up, creating serious mental health issues.
"Accepting who you are, your sexual orientation, the things that you're into, knowing that it's okay, is really important, because it could eat at you at night," Weezy explained. "The more that we welcome people to take ownership over themselves and be free to who they want, then they'll be better out in the real world."
Weezy added that America's current lack of sex positivity is having major political impacts as well.
"Especially in times of Roe vs. Wade ... and we just found out [recently] that Republicans don't even want birth control to be legal," she said. "It's super important to de-stigmatize sex because the more taboo we make it, and the more we're not talking about it at home, that's how you get a 'no' vote on contraceptives."
She went on to say that when we can acknowledge that all consensual sex is okay and start affirming people's rights to make their own decisions about sex, we can start to build a truly sex-positive society where everyone's physical and mental health is prioritized. The only way to do that, Weezy believes, is to make sex part of mainstream, public conversation.
New episodes of Sex Sells premiere Wednesdays at 11:00 p.m. ET on Fuse and Fuse+.