Adam Levine's ADHD Diagnosis Explained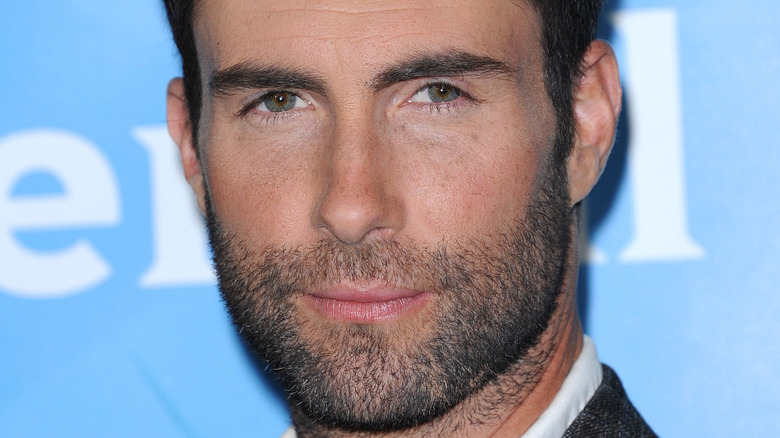 DFree/Shutterstock
The lead singer of the band Maroon 5, which was initially popularized in 2002 for their hit songs "She Will Be Loved" and "This Love", has used his voice for something more than singing your favorite tunes on the radio. For the "Own It" campaign that was created in 2011, Adam Levine opened up about his own personal journey with Attention Deficit/Hyperactivity Disorder (ADHD) in hopes of raising awareness about the condition (per Cision PR Newswire). The campaign is supported by the Attention Deficit Disorder Association (ADDA) and the Children and Adults with Attention Deficit/Hyperactivity Disorder (CHADD), which are nonprofit organizations that aim to improve the lives of those diagnosed with the disorder. 
The National Institute of Mental Health (NIMH) reports that the symptoms of ADHD can affect various aspects of a person's life, such as school, career, or relationships. Those who have ADHD often struggle with symptoms of inattention, hyperactivity, impulsivity, or a combination of all three. For individuals who experience inattention, NIMH explains that they may have trouble concentrating, completing tasks, and staying organized. Hyperactive symptoms can contribute to being restless and unable to stay put, feeling the need to constantly move the body, or talking excessively. In people who struggle with impulsivity, self-control can be difficult, and they might make quick decisions without thinking about the consequences of their actions.
How having ADHD has impacted Adam's life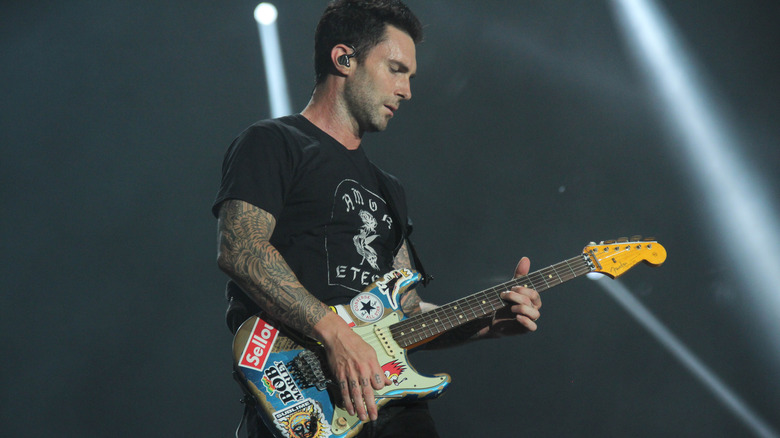 Andre Luiz Moreira/Shutterstock
Like others who have ADHD, Adam Levine understands the unique struggle of living with the condition. The Child Mind Institute reports that Levine had trouble functioning in his school environment as a teenager, so his initial diagnosis did not come as much of a surprise to him. He wrote in ADDitude, a magazine geared towards individuals diagnosed with the disorder, that he often had trouble sitting still, paying attention and finishing his schoolwork. As an adult, he shares that he and the people around him were still able to recognize his symptoms. He wants people to remember that having ADHD isn't a bad thing and that you're not alone if you live with the condition. Levine is living proof of this sentiment by sharing his story with the public. 
Taking a closer look at his personal experience, Levine discussed his diagnosis in further detail with the launch of the "Own It" campaign. According to All Access, the singer said, "I was diagnosed with ADHD by my doctor when I was a teenager. As I got older, I thought my ADHD had gone away. Eventually, I realized it was something that was still there. I was able to work with my doctor to help manage my ADHD symptoms. This campaign is important to me because it can help young adults and adults realize that there's a chance they may still have ADHD if they had it as a kid."