Paris Hilton's ADHD Diagnosis Explained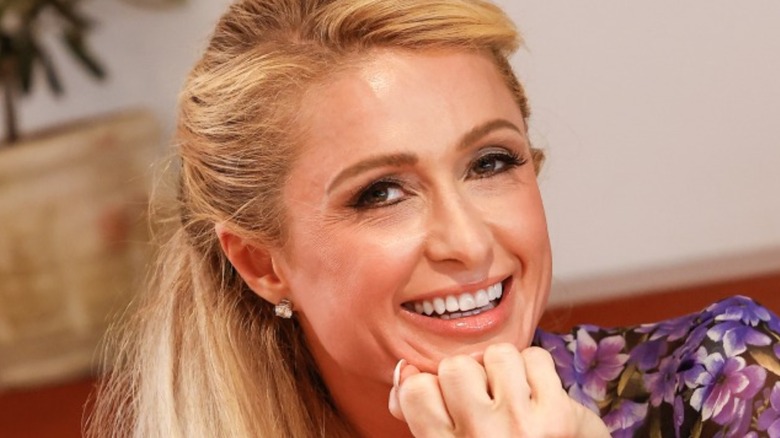 Toni Anne Barson/Getty
If you are living with ADHD – or attention-deficit/hyperactivity disorder — you're not alone. The condition, which typically originates in childhood but can be diagnosed at any age, impacts millions of children. The Centers for Disease Control and Prevention (CDC) states that over 6 million American children between the ages of two to 17 have been diagnosed with ADHD. That is close to 10% of the child population. 
According to the American Psychiatric Association (APA), ADHD is considered one of the most common mental disorders in children. Depending on the type of ADHD that someone has, symptoms can include the inability to focus, excessive movement that is inappropriate for the situation, and impulsiveness. Treatment can involve therapy and medications that can extend into adulthood, as the disability often remains or can be first diagnosed after one reaches adulthood.
The diagnosis of ADHD has increased significantly in the past two decades, according to JAMA Network. As ADHD diagnosis becomes more prevalent, it is not surprising that more people, including celebrities like Paris Hilton, are willing to speak openly about their own ADHD diagnosis.
How Paris Hilton manages her ADHD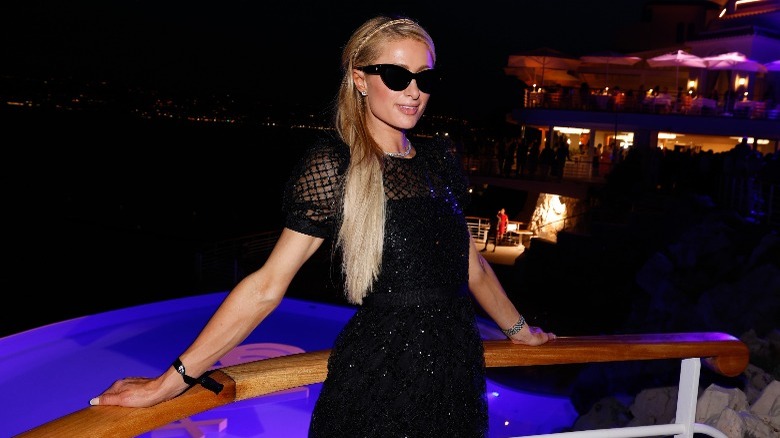 Toni Anne Barson/Getty
Paris Hilton went public about her ADHD on the CNN show "Larry King Live" in 2007. In her interview with Larry King, Hilton called her condition ADD; however, Healthline reported that the American Psychiatric Association (APA) folded ADD's two subtypes under ADHD in 1987, making ADHD the common term for the condition.
Hilton told King that she had been living with ADHD her whole life — receiving a diagnosis at the age of 12 — and took the medication Adderall to manage the disorder.
Hilton is now stepping up to support efforts to change misconceptions surrounding ADHD. In a recent Instagram post, Hilton revealed that she was part of a new film called "The Disruptors," a documentary, currently streaming, that aims to change mindsets and foster discussions about ADHD. In the clip featured in her post, Hilton describes herself as a risk-taker and creative. Despite the challenges, Hilton embraces her ADHD, also describing it as a potential "superpower" when managed correctly.
Several other notable celebrities are featured in "The Disruptors" alongside Hilton, including Glenn Beck, will.i.am, and Howie Mandel, among others.