What You Need To Know About The Updated CDC COVID-19 Guidelines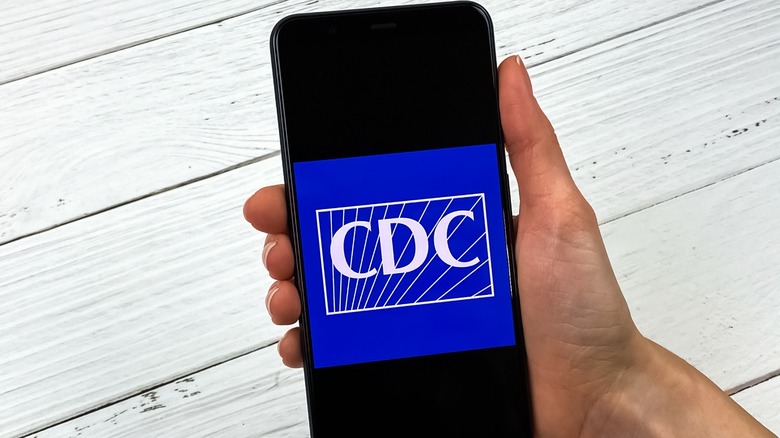 NYC Russ/Shutterstock
According to the Centers for Disease Control and Prevention (CDC), a cluster of people in Wuhan, Hubei Province, China came down with fever and shortness of breath in mid-December 2019. A few weeks later, the outbreak's cause was identified as a novel coronavirus.
In January of 2020, the World Health Organization (WHO) announced that the novel coronavirus may spread via human-to-human transmission. Before long, Dr. Nancy Messonnier, Incident Manager for the COVID-19 Response, said in a CDC telebriefing that "ultimately, we expect we will see community spread" in the United States and that "disruption to everyday life may be severe."
In March 2020, the WHO declared the outbreak a pandemic. Several guidelines emerged, including social distancing, wearing masks outside, and even lockdowns in some countries, according to the CDC. Incredibly, before the end of the year, more than a million Americans had been vaccinated against COVID-19.
In 2021, new variants of the virus became prominent. By midsummer 2021 — in response to the Delta variant — the CDC recommended that people in areas with substantial or high transmission wear masks inside. By the end of 2021, the CDC recommended booster shots for adults (with select vaccines) six months after their first shot.
Now in August of 2022, the CDC has updated its recommendations again. Here's everything you need to know about the new COVID-19 guidelines.
Updated guidelines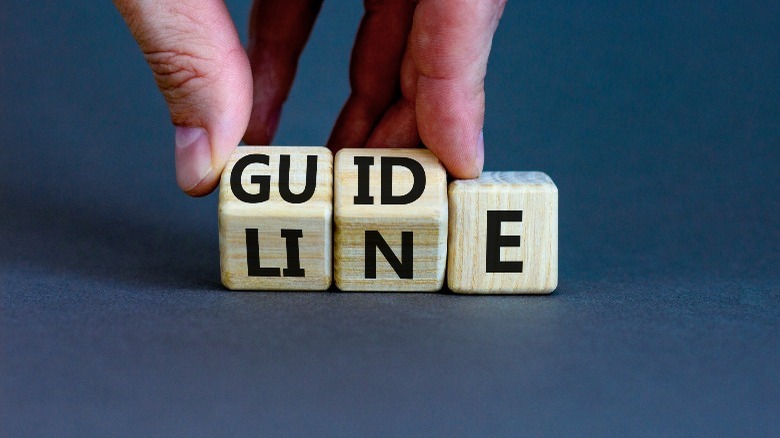 Dmitry Demidovich/Shutterstock
The new guidelines emphasize the importance of staying up-to-date on vaccinations, and include updates on social distancing, testing, and quarantining. Per CDC, there's no longer a recommendation to quarantine if you're exposed to the virus. Instead, you can wear a "high-quality mask" for 10 days and test on day five.
According to the CDC, people with symptoms that may be due to COVID-19 should get tested and begin to isolate. If you test positive, isolate for at least five more days, and wear a high-quality mask if you must be around others. You may end isolation after day five if you're without fever (without medication) for one day and your symptoms improve, or if you had no symptoms. You should still wear a high-quality mask around others through day 10, and avoid being around people who are at high risk of severe COVID-19 until at least day 11. If your symptoms worsen after you end isolation, restart isolation from day 0.
Per CDC, those with weakened immune systems or moderate to severe illness (involving shortness of breath, difficulty breathing, or hospitalization) should isolate through day 10. People with weakened immune systems and those who were hospitalized from COVID-19 should consult their doctors before ending isolation.
The new guidelines don't recommend the testing of asymptomatic persons — without known exposures — in most community settings. They add that the overall risk of COVID-19 in a specific environment (including factors such as community COVID-19 levels and ventilation) should be considered when deciding whether physical distancing is necessary.