Joseph A. Williams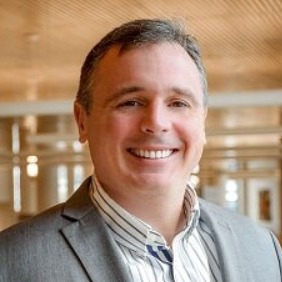 School
SUNY Geneseo, Queens College
Expertise
History, Martial Arts, Politics, Archives, Science
Joseph is the author of three history books and numerous history articles.

He is also a trained researcher and librarian.

Joseph is the former head of collections at SUNY Maritime College.
Experience
Joseph is an author, historian, and librarian based in Connecticut. He has authored three books: The Sunken Gold, Seventeen Fathoms Deep, and Four Years Before the Mast. Aside from being a regular contributor to Grunge, he has written articles for A&E's History.com, Allthatsinteresting, and Warhistoryonline.
Education
Joseph has a BA in history and political science from the State University of New York at Geneseo College, a masters degree in history from Queens College, and a masters degree in Library and Information Science from Queens College.
Stories By Joseph A. Williams