Krystle Vermes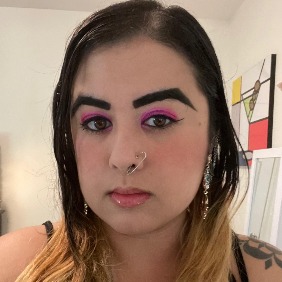 Expertise
News Reporting/Editing, Health Writing, Biotechnology/Biopharmaceutical Reporting
Krystle Vermes is a freelance editor and writer with a degree in print journalism.

Krystle has years of experience editing and writing for the health and biotech/biopharma industries.

Krystle has reported on a wide range of topics, including but not limited to, pharmaceutical trials, FDA drug approvals, and the changing landscape of biotechnology.
Experience
Krystle Vermes is a professional writer and editor with more than a decade of editorial experience. You may have seen her work featured in VentureBeat, Tech Times, Digital Trends, Healthline, The Pharmacy Times, and more. Krystle joined Static Media in 2021 as an editor for the Health Digest news team. She is currently a full-time freelance writer and editor residing in Boston, Mass.
Education
Krystle graduated from Suffolk University in Boston, Mass., in 2009 with a B.S. in Print Journalism.