Sarah Glunz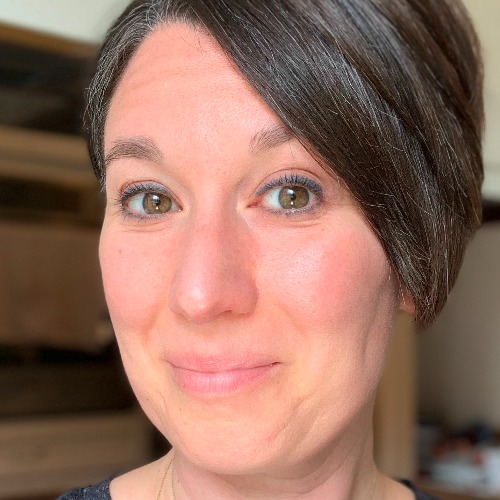 School
King's College, University Of Bridgeport
Expertise
Nutrition, Health & Wellness, Disease And Weight Management
Sarah is a board-certified nutrition specialist and licensed dietitian nutritionist.

She has been practicing nutrition for 15 years in various environments including the grocery store, gyms, and private practice.

Her experience in various health and wellness capacities gave her the opportunity to write content for local publications, websites, and social media as well as scripts for videos.
Experience
Sarah thrives in roles that allow her to be helpful to others and nutrition was always an ideal way to do that. Her passion for connecting with others and empowering them to improve their lives carries through to her writing. She loves the challenge of breaking down complex information into digestible content. She recently joined Health Digest as a way to connect with a wider audience and loves taking a deep dive into health and wellness topics.
Education
Sarah has a Master of Science degree in Human Nutrition from the University of Bridgeport in Connecticut.