Trina Ryan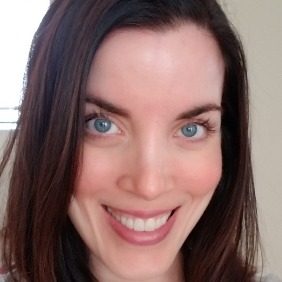 School
Northwestern University, Rollins College
Expertise
Human Interest, Health & Wellness, Arts & Culture
Trina has worked as a freelance writer and editor since 2016.

She has written for various print and media outlets, including The New York Times Magazine, Medill Explores, ONYX Magazine, IDEAS For Us, and more.

She works full-time as a grant writer, and has helped organizations secure millions in funding for a variety of public services, such as providing guide dogs to people with vision loss, social services to underserved students, and arts education accessibility to low-income communities.
Experience
After earning a master's in journalism from Northwestern University in 2019, Trina has used her skills as a journalist to write grants for causes she believes in. When she's not helping local nonprofits advance their mission, she moonlights as a freelance journalist. There's no particular writing genre she sticks to; she'll cover anything that has a good story. In her free time, she enjoys working out, reading the latest beauty hacks, and binge-watching YouTube.
Education
Trina has a B.A. in English from Rollins College and an M.S. in journalism from Northwestern University.