New Study Says The Key To Healthy Aging Depends On Your Personality Type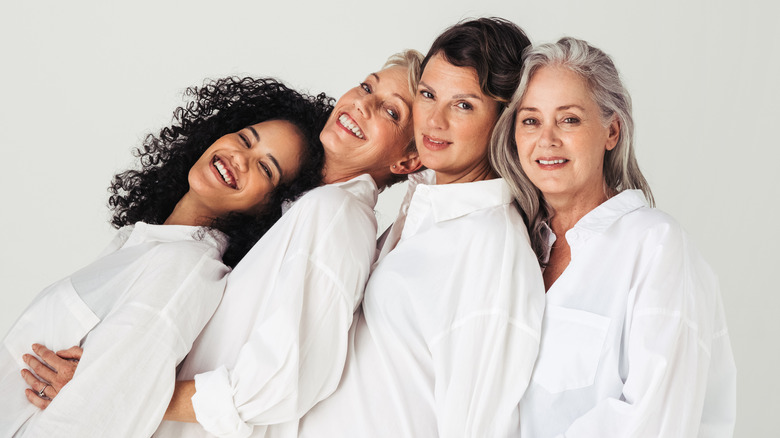 Jacob Lund/Shutterstock
How resilient are you? Does disturbing news shatter your day, or can you shake it off? According to a 2022 study published in Frontiers in Aging Neuroscience, whether you're an "orchid" or a "dandelion" determines how your lifestyle influences your cognitive health as you age. If you're much more sensitive to the ups and downs in your life, you're an orchid. You're a dandelion if the positive and negative events in your life don't shake you as much.
The study followed 3,530 people over 60, measuring their memory in 2012 and 2016. The researchers also looked at enriching lifestyle factors such as exercising, volunteer work, or taking classes. Depleting lifestyle factors included whether people smoked, suffered from financial strain, or led a sedentary life.
The researchers divided the participants into five levels according to their original performance on the memory test to see how these lifestyle factors influenced any change in their cognition after four years. If someone experienced housing problems and already had low performance in cognition, that person was likely to remain low in cognition. Someone with originally high cognition who experienced housing problems was more likely to suffer from a change in cognitive functioning. The researchers considered these groups to be the orchids. However, those who scored in the middle on the memory test were not affected by any enriching or depleting lifestyle factors. These were considered to be the dandelions.
Lifestyle factors influence people differently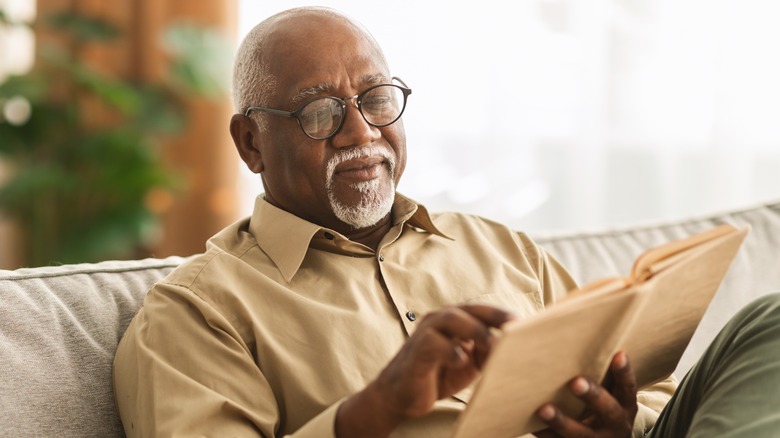 Prostock-studio/Shutterstock
The study also showed that enriching lifestyle factors such as reading, playing word games, using a computer, and engaging in mild physical activity can improve cognition for people in the high and low cognitive categories. Smoking is a depleting lifestyle factor and was found to decrease cognitive function among these orchids.
In a news release about the study, the researchers said that personality differences can influence the effectiveness of lifestyle solutions for aging populations (via Simon Fraser University). In other words, the orchids might be much more prone to the varying shifts in the environment and need more encouraging practices.
"These older adults are more fragile, like the delicate flower they represent, and hence prone to overreact to ongoing health and housing problems, disturbing news about the economy or global pandemics," explained Simon Fraser University doctoral student and study researcher Emma Rodrigues. "On the other hand, dandelion retirees are relatively less environment-sensitive and also more resilient to deterioration in poor environmental conditions."