What To Know About Amazon's New U.S. Virtual Health Care Clinic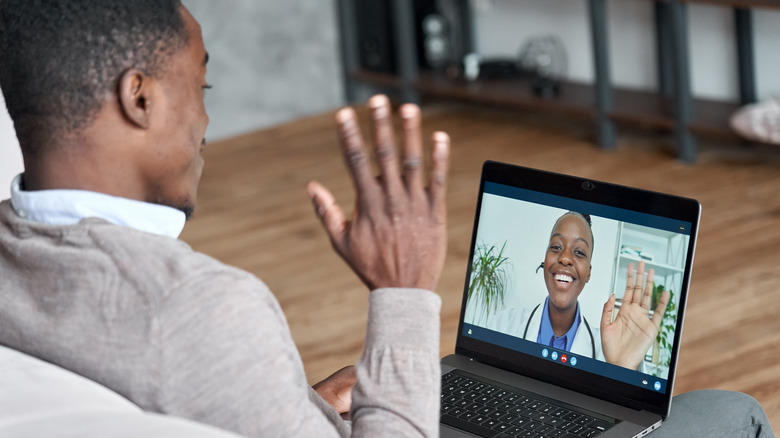 Ground Picture/Shutterstock
Amazon is currently expanding, and this time they're tapping deeper into the health care industry. Starting Tuesday, November 15, Amazon is rolling out a new U.S. virtual health care clinic, shares U.S. News & World Report. This virtual platform will further expand Amazon's reach in the health care realm, offering telemedicine services that help treat many common health complaints. 
While the launch of their new health care service is exciting, the company's foray into the health care space didn't start there. Back in 2018, Amazon acquired PillPack, an online pharmacy, which helped set them up to launch their own prescription delivery service known as Amazon Pharmacy, allowing Amazon Prime members to purchase over-the-counter medicine, points out U.S. News & World Report.
A year later in 2019, Amazon launched a different health care program called Amazon Care, explains CNBC. This pilot program was a telehealth service for Amazon employees who were located near the Seattle headquarters and offered virtual urgent care appointments and free telehealth consultations. Amazon Care also provided employees with access to in-home testing and vaccinations from nurses for an additional fee. However, this service will come to an end on December 31, 2022, though the launch of Amazon Care taught Amazon "what's needed long-term to deliver meaningful health care solutions for enterprise and individual customers," explains Neil Lindsay, the Amazon Health Services lead, in an email (via CNBC).
Who can use Amazon's virtual health care clinic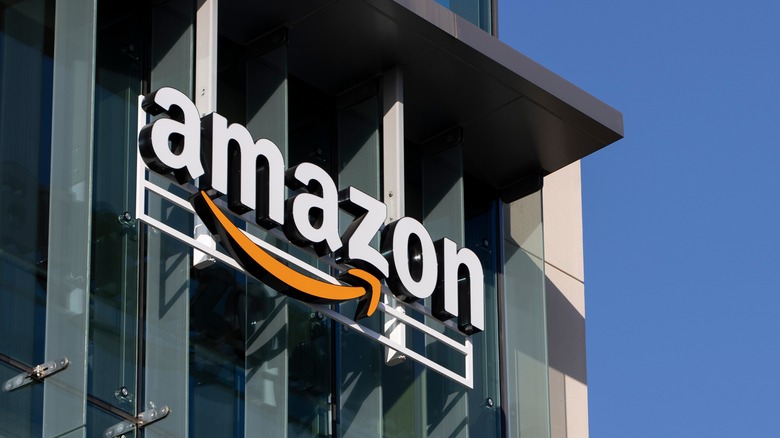 Ground Picture/Shutterstock
Amazon's new virtual health care clinic is called Amazon Clinic and allows patients to securely message licensed providers through a portal to talk about personalized treatments and medications, points out CNBC. To get started with the virtual clinic, patients first select the health condition they're concerned about (per Amazon Clinic). Next, customers choose an online clinic and fill out a brief questionnaire. At the customer's convenience, a message-based consultation will happen (if the condition can be treated through the clinic) and a treatment plan will be sent, including any necessary prescriptions.
According to Amazon Clinic, the service is available in 32 states across the U.S. and offers virtual care for over 20 different types of health ailments. Some of the health conditions the clinic focuses on are hair loss, migraines, urinary tract infections (UTIs), allergies, acne, birth control, eczema, erectile dysfunction, and more. In addition, the clinic also provides refills for asthma, hypertension, hypothyroidism, and hyperlipidemia.
Currently, this virtual storefront doesn't accept insurance, but customers will be told up front what their consultation will cost. However, Amazon Clinic notes that insurance may cover the cost of buying any prescription medications. Additionally, they mention that Federal Student Aid (FSA) and Health Saving Accounts (HSA) may be eligible for use.