The Biden Administration Takes Cues From The COVID Response To Combat Rising Flu Hospitalization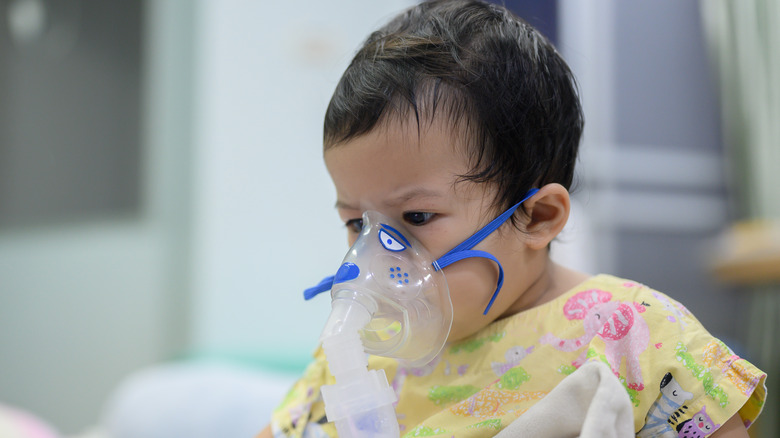 Perfect Angle Images/Shutterstock
Almost 20,000 people in the United States went to the hospital for the flu last week, and the Centers for Disease Control and Prevention (CDC) estimates that 78,000 people have already been hospitalized for flu this season. This rate is the highest it's been since the 2010-2011 flu season. 
The rise in flu cases is compounded by a simultaneous surge in hospitalizations for pediatric cases of respiratory syncytial virus (RSV). Several communities have been hit particularly hard by RSV infections; the health department in Orange County, California declared an emergency in November because of the surge in hospitalizations for pediatric respiratory infections, and in Maryland, emergency rooms have had to send patients out of state because of the surge in RSV infections (via The Conversation).
Although the U.S. government hasn't declared a public health emergency for the flu or RSV, U.S. Health and Human Services Secretary Xavier Becerra sent a letter on Friday to state governors reassuring them that the federal government will help with the strain on health services (via CNN). The letter said that the COVID-19 public emergency declaration can be extended to deal with flu, RSV, and other illnesses.
How the federal government intends to help states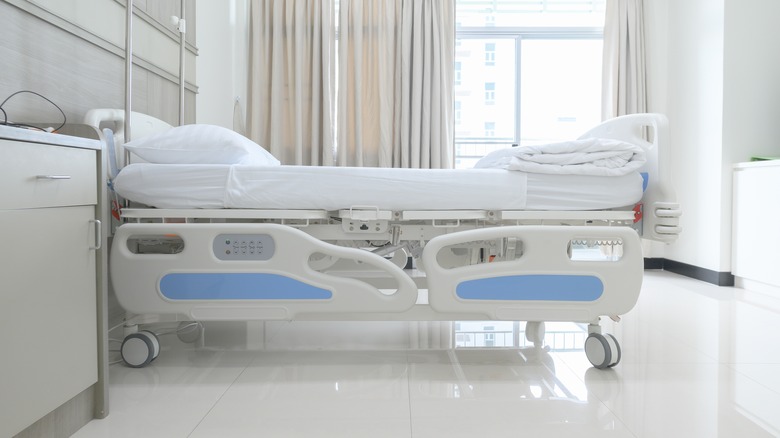 chaiyawat chaidet/Shutterstock
According to CNN, the Becerra letter to state governors noted that $400 million from the CDC is available to help states plan and prepare for public health threats each year. The federal government is also tracking the supply chain for drugs and medical devices.
On October 13, Becerra renewed the COVID-19 public emergency declared in early 2020 (via U.S. Department of Health and Human Services). This makes money available from the Public Health Emergency fund to support both public and private health care entities, assist emergency operations, and strengthen biosurveillance and lab capacities (via U.S. Department of Health and Human Services). It also allows personnel from other states or local governments to assist in other areas.
But experts are asking the government to do more. In mid-November, the American Academy of Pediatrics asked Becerra and President Biden to declare a public health emergency to handle the pediatric hospital surge for RSV and the flu. This would allow Medicare, Medicaid, and the Children's Health Insurance Program (CHIP) to waive certain requirements so that medical providers can coordinate care.