Why Millions Of Americans May Soon Lose Medicaid Coverage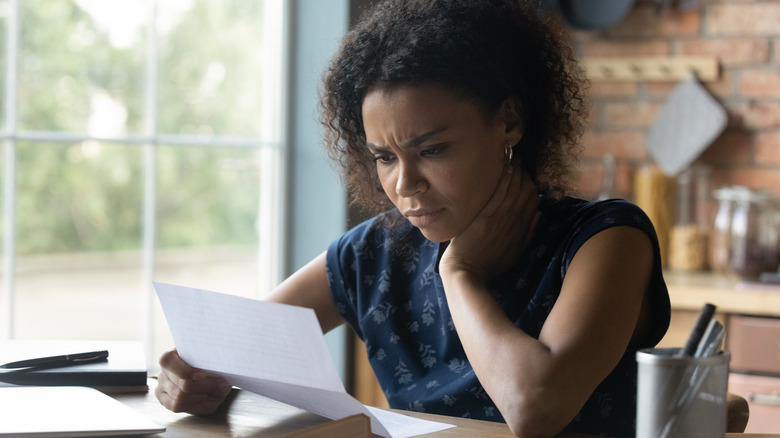 Fizkes/Getty Images
When the COVID-19 pandemic hit three years ago, billions of dollars were sent to Medicaid, the country's program that insures those who are lower-income and disabled (via U.S. News & World Report). But according to legislation passed in December 2022, that money will soon be discontinued, effectively forcing states to disenroll millions of Americans from their healthcare coverage who no longer qualify for it.
As part of the ​​Families First Coronavirus Response Act (FFCRA) enacted at the beginning of the COVID-19 pandemic, the federal government required that Medicaid programs keep people enrolled as long as the COVID-19 public health emergency stood (via Kaiser Family Foundation). This continuous enrollment provision meant that significantly more people were on Medicaid than before the pandemic, making uninsured rates drop. But this all-time low uninsured rate of 8% might soon skyrocket, as it's expected that 15 million Americans (or 17% of those enrolled in Medicaid and CHIP, the Children's Health Insurance Program) will lose their coverage.
The fallout of unwinding Medicaid's continuous enrollment provision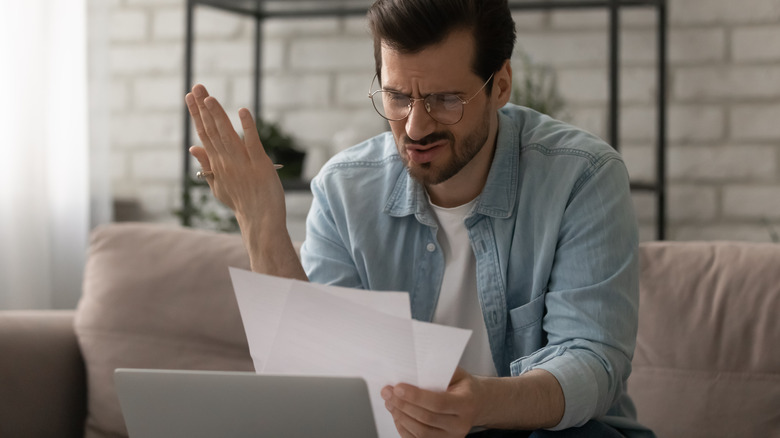 fizkes/Shutterstock
This unwinding of Medicaid, which will begin March 31, 2023 and continue slowly throughout the year, has the potential to leave those millions of Americans — most of whom are low-income or disabled — without healthcare and at the risk of being stuck with large medical bills (via U.S. News & World Report). This means that children receiving care like intensive mental health services could suddenly be left without any support at all. Not only that, but hospitals and doctors will no longer be able to count on those Medicaid payments, increasing financial pressure.
But not all those who are disenrolled will lose their coverage because they no longer qualify. Approximately half of the expected 15 million will lose coverage for procedural reasons, like not responding to requests for eligibility updates within a certain timeframe. Some states, like Oregon and Rhode Island, have plans in place to make the transition easier on their residents who no longer qualify for Medicaid. But other states, like Florida, don't have a streamlined process for this, so contacting each Medicaid recipient to gain the information necessary to re-qualify them may be messy and take some time.
If you have Medicaid, take steps now to make sure you've covered (per Healthline). Be sure your state has the correct contact information for you, act quickly once you're contacted, and make a plan for new coverage as soon as possible, if necessary.