MLB Champion And Broadcaster Tim McCarver's Cause Of Death Explained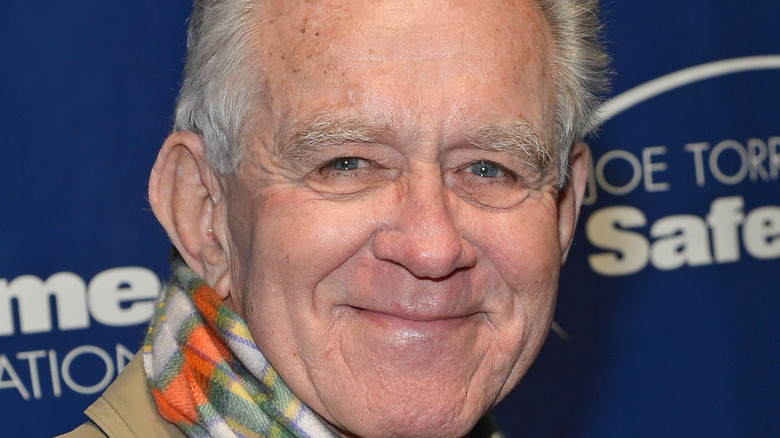 Mike Coppola/Getty Images
The National Baseball Hall of Fame confirmed the death of All-star catcher and baseball broadcaster Tim McCarver on Thursday February, 16. The major league catcher, who entertained audiences for more than 60 years, died of heart failure at the age of 81 (via The Hollywood Reporter).
"Tim McCarver's immense impact on baseball spanned generations, from a 21-year career on the field to the broadcast booth, where his insights and passion for the game made him one of its most beloved voices," Jane Forbes Clark, Chairman of the National Baseball Hall of Fame and Museum, stated in the press release.
Starting out with the St. Louis Cardinals at the age of 17, McCarver went on to receive the Ford C. Frick Award for broadcasting excellence in 2012. At the time, he'd spent 35 years as an analyst with a dedication to accuracy. Additionally, he hosted "The Tim McCarver Show" for over a decade and even appeared in or helped with Hollywood movies, such as "The Naked Gun," "Love Hurts," "BASEketball," "Fever Pitch," and "Moneyball."
What causes heart failure?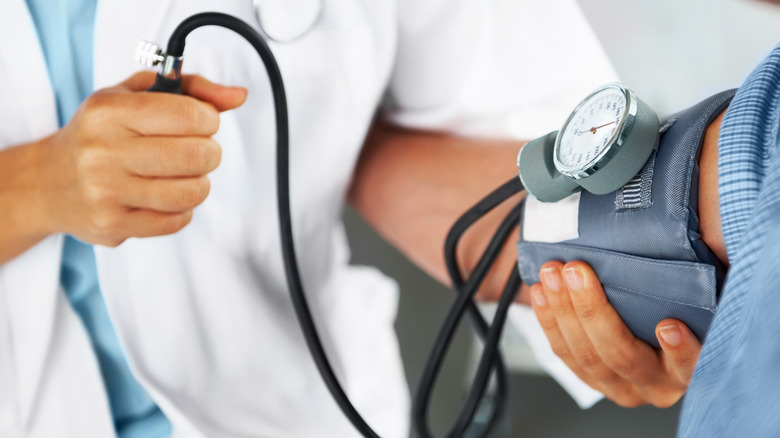 Globalstock/Getty Images
Able to come on suddenly or gradually over time, heart failure occurs when the heart is unable to adequately pump blood throughout the body (via National Heart, Lung, and Blood Institute). Also referred to as congestive heart failure, the condition can develop for many reasons. In some cases, the heart may not be strong enough to pump blood or may be unable to fully fill up with blood in the first place. Often, heart failure is the result of damage inflicted to the heart caused by an alternate condition, such as hypertension, heart inflammation, cardiomyopathy, and coronary heart disease.
Those with the condition may face challenges with physical activity, fatigue, shortness of breath, swelling in the abdomen, irregular heartbeat, and nausea, amongst other symptoms (via Mayo Clinic). While there is currently no cure for heart failure, taking preventative measures to reduce one's risk for related health conditions can offer some protection. Such measures include getting routine exercise, maintaining a healthy diet, as well as managing stress levels.