Second Pharmaceutical Company Set To Reduce Insulin Prices Following Eli Lilly Move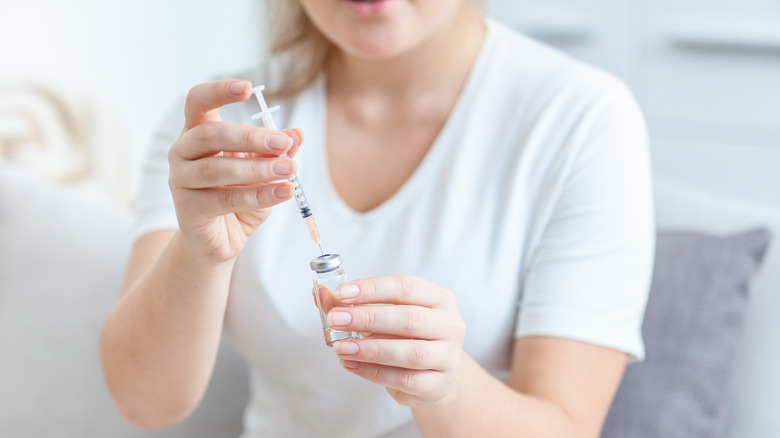 Artfoliophoto/Getty Images
On March 1, pharmaceutical company Eli Lilly announced that it would be lowering the cost of its various insulin brands by as much as 70%. Now, just a couple weeks later, leading global healthcare company Novo Nordisk has followed suit. 
The company is set to reduce the costs of many of its pre-filled insulin pens and vials by up to 75% in the U.S. Levemir, Novolin, NovoLog, and NovoLog Mix 70/30 are among the specific insulin products that will undergo price cuts. In addition, two of the company's unbranded versions of these drugs will also see a price drop.
"We have been working to develop a sustainable path forward that balances patient affordability, market dynamics, and evolving policy changes," Steve Albers, senior vice president of Market Access & Public Affairs at Novo Nordisk, Inc., stated via the press release. "Novo Nordisk remains committed to ensuring patients living with diabetes can afford our insulins, a responsibility we take seriously." The company stated these price changes will be implemented starting January 1, 2024.
New reduced prices for insulin by brand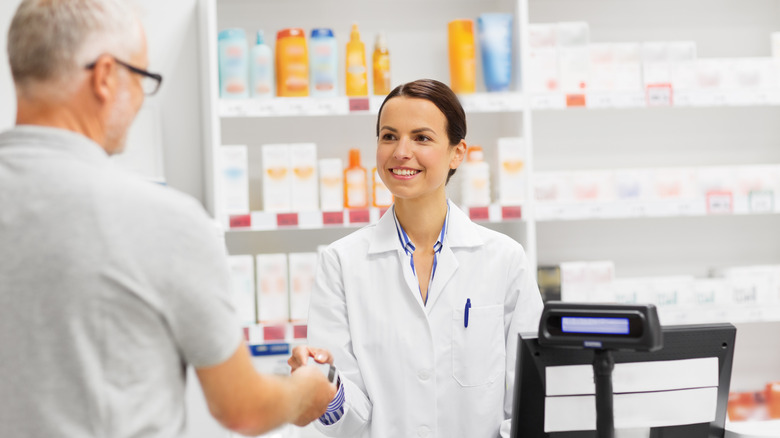 Ground Picture/Shutterstock
Novo Nordisk went on to outline the new prices that patients living with Type 1 and Type 2 diabetes can expect for these products going forward. NovoLog and NovoLog Mix 70/30 will now be priced at $72.34 per vial and $139.71 in FlexPen form. A single Levemir vial will cost patients $107.85 or $161.77 for a pen. Vials of Novolin will be priced at $48.20 and $91.09 per pen.
Unlike Eli Lilly, however, the company did not state that it will be placing limits on out-of-pocket costs. However, Novo Nordisk does offer a co-pay option for eligible patients, under which insulin costs can come out to between $25 and $35.
Yet even with many of the company's insulin prices being reduced by as much as three-quarters of the cost, some experts have voiced that prices are still too high. "$72 for a single vial of NovoLog insulin is still too expensive, so we are keeping the pressure on to demand further reductions," advocacy group T1International publicly stated, as reported via NBC News.
While Novo Nordisk now stands as the second major pharmaceutical company taking significant steps to make insulin more accessible to those in need, chief advocacy officer for the American Diabetes Association, Lisa Murdock, expressed hope that more companies will continue to do the same (per CNN).