John Wick: Chapter 4 Actor Lance Reddick's Cause Of Death Explained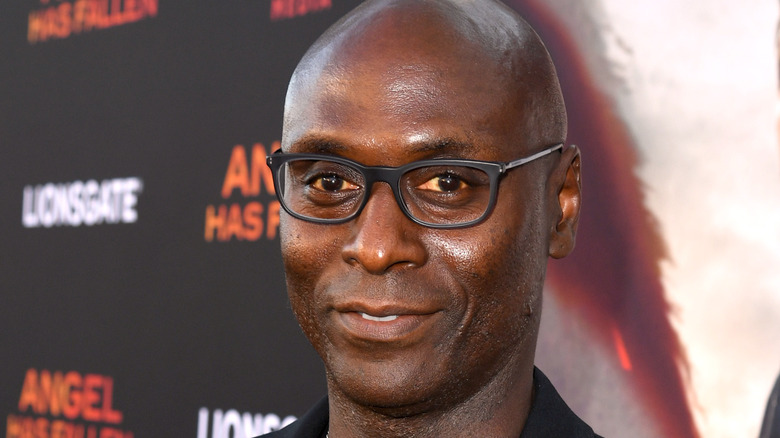 Kevin Winter/Getty Images
Update: The family of Lance Reddick is disputing the cause of death listed on the actor's death certificate. Reddick's attorney, James Hornstein, issued a statement saying "No autopsy was performed on Lance. ... To my knowledge, no medical examination of Lance during his lifetime ever indicated such conditions" (via Entertainment Weekly).
Lance Reddick, the actor known for playing Charon in the John Wick film series, died from heart disease, according to TMZ. Reddick was 60 years old and was found dead in his home in Studio City, California, on the morning of March 17.
The actor was also known for playing Baltimore police officer Cedric Daniels on the TV show "The Wire" and at the time of his death was in the midst of a press tour for "John Wick: Chapter 4" (via TMZ). However, he didn't appear at the New York City premiere of the film two days before his death, for unknown reasons. Reddick's acting credits were extensive, with recurring roles on "Fringe," "Lost," "Bosch," and "Oz." He also played the Greek god Zeus in the Disney+ series "Percy Jackson and the Olympians," which is set to release in 2024. 
Reddick, originally from Baltimore, Maryland, received a Master of Fine Arts from the Yale School of Drama, getting his big break on the HBO prison drama "Oz" (via IndieWire). He then went on to be cast on "The Wire," acting in all 60 episodes, played Homeland Security special agent Phillip Broyles on the hit show "Fringe," and had a four-episode arc on "Lost." He also guest starred in films such as "Resident Evil" and "Godzilla vs. Kong" (via IMDb). Reddick is survived by his wife, Stephanie, and his children Yvonne and Christopher (via NBC News).
Similarities between ischemic heart disease and atherosclerotic coronary artery disease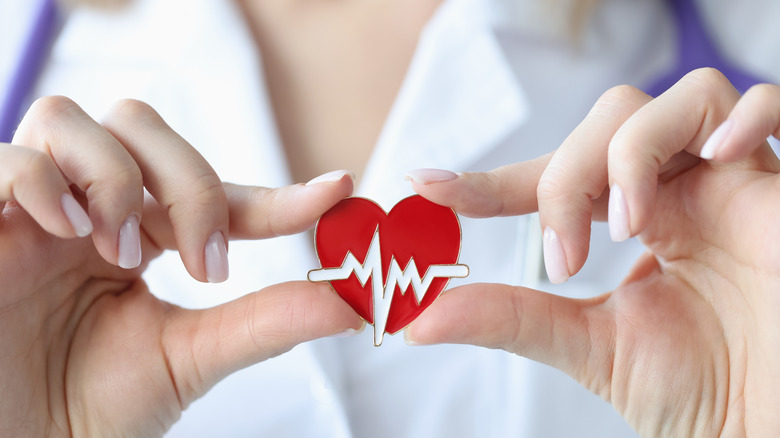 megaflopp/Shutterstock
According to the actor's death certificate, Reddick's cause of death has been determined as ischemic heart disease and atherosclerotic coronary artery disease, as reported via TMZ. 
Ischemic heart disease occurs when the heart is deprived of needed oxygen and blood due to narrowed arteries (via Healthgrades). Most often, this is due to an accumulation of cholesterol particles forming along the artery walls. While some people with the condition present as asymptomatic, others may experience chest pain, pressure, tightness, or shortness of breath, particularly during physical activity or in the midst of heightened emotional states. Such symptoms may come on suddenly or emerge over time. 
Eventually, the accumulation of cholesterol may lead to the development of plaque deposits, creating further blockages within the arteries. When this occurs, this is known as atherosclerotic coronary artery disease (via University of Ottawa Heart Institute). 
Reddick was cremated, as outlined in his death certificate.