CDC Set To Cease Tracking Community COVID Levels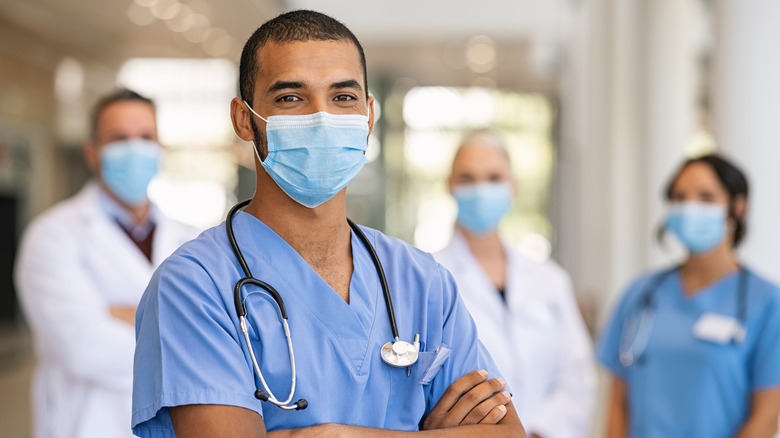 Ground Picture/Shutterstock
It's hard to believe that three years ago we were scouring the internet looking for the various COVID outbreaks around the country. We planned our lives — maybe even our vacations — around COVID hotspots for fear of contracting or spreading the virus. As the national public health emergency is set to expire on May 11, the Centers for Disease Control and Prevention (CDC) will stop tracking COVID infections at the community level, according to CNN. Instead, the CDC will focus more on hospitalizations, the way the organization typically tracks the flu. It will also continue to monitor wastewater as an early indicator of a new spread of infection.
The CDC offered COVID-19 Community Levels so that people and communities could make informed decisions about what preventative measures to take. It offered specific, color-coded guidelines about when to wear a mask and when to avoid indoor activities. You could easily select your county from a drop-down menu to see how your community was doing. As of this writing, there are 12 communities in the United States that are in the "high" range, which means there's a high level of severe illness and strain on healthcare systems in those areas.
The CDC will continue tracking COVID data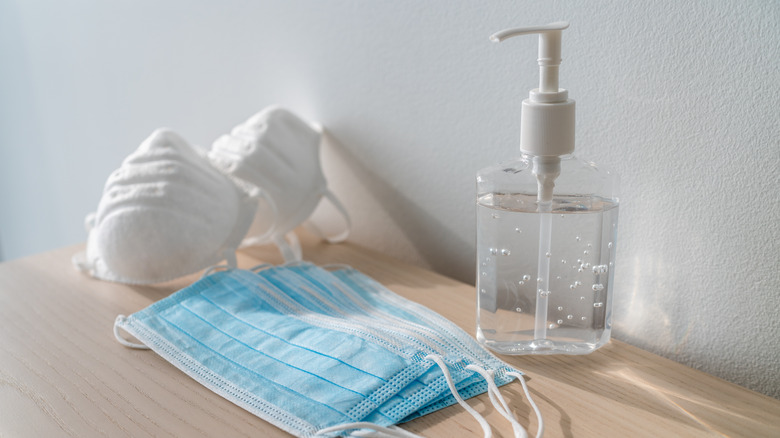 Maridav/Shutterstock
CDC's Data Tracker website will also see some changes after May 11, but it will still remain largely active in tracking the spread of COVID nationwide. The CDC is still monitoring the ever-emerging variants of COVID-19. The XBB.1.5 subvariant currently accounts for more than 70% of COVID cases in the United States. However, the subvariants XBB.1.16 and XBB.1.9.1 are beginning to catch up.
Different regions of the U.S. have different proportions of each COVID variant and different test positivity rates. According to Nebraska Medicine, if a test positivity rate is above 5%, that infection is still not under control. Even though people can easily test at home, there's no guarantee that positive cases from these home tests are reported to health officials. Therefore, case counts could be much higher than what the CDC reports.
The United States still saw more than 88,000 new cases of COVID-19 last week (via CDC).