CDC Warns That Mpox Can Make A Summer Comeback In US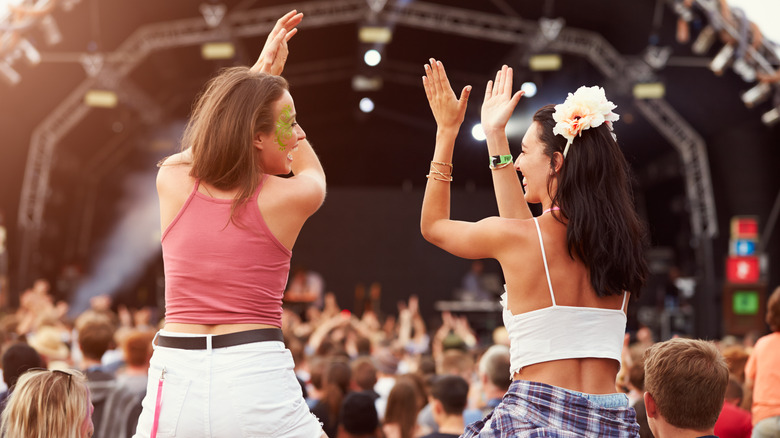 Monkeybusinessimages/Getty Images
The Centers for Disease Control and Prevention (CDC) issued a warning last week that mpox (formerly monkeypox) could resurge in the summer months as people gather for festivals and outdoor events. The warning told people working in health clinics to be on the lookout for any new mpox cases while encouraging vaccination for high-risk individuals.
The CDC is investigating a resurgence of mpox in Chicago. According to the Chicago Department of Health, 12 confirmed cases and one probable case of mpox were reported in the past three weeks. The CDC says none of the people were hospitalized, and nine of the people had received two doses of the JYNNEOS vaccine. The CDC maintains that vaccination is the best method of preventing people from being hospitalized from mpox, even though vaccination doesn't guarantee protection against infection.
It's been a year since mpox became a global outbreak, which peaked in the United States with 460 cases per day in August 2022. Since then, less than one-fourth of people in at-risk communities for mpox have received the vaccine. The CDC says that the risk of another mpox outbreak is 35% or higher without further vaccination and other protective efforts such as modification of sexual behavior to stave off spread of the disease. Without prevention measures, the CDC projects an outbreak could be similar to or exceed the outbreak in 2022.
Preventive measures are still necessary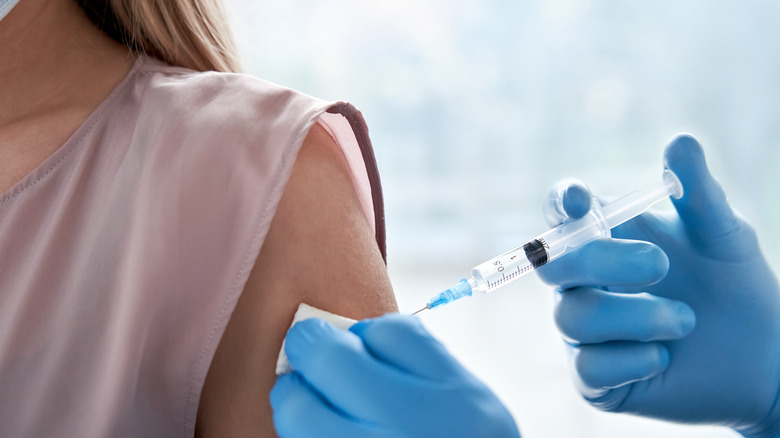 Ground Picture/Shutterstock
The World Health Organization (WHO) said in its May briefing that mpox testing and vaccination have driven down mpox cases by 90% in the past three months. WHO Director-General Dr. Tedros Adhanom Ghebreyesus said that although mpox is no longer a global health emergency, preventive measures are still necessary. "Mpox continues to pose significant public health challenges that need a robust, proactive, and sustainable response," Tedros said. "While we welcome the downward trend of mpox cases globally, the virus continues to affect communities in all regions, including in Africa, where transmission is still not well understood."
The CDC says that a mpox vaccine is not necessary for the general public. However, people who've recently been exposed to mpox can still receive an mpox vaccine to limit the disease. Vaccination is recommended for people who have been in contact with someone with mpox or have had more than one sex partner in the LGBTQ community. You could also be at risk for mpox if you participate in sex at a sex venue, have sex at a public event where mpox is circulating, or have sex in exchange for money.