How Much Will Pfizer's COVID-19 Vaccine Cost?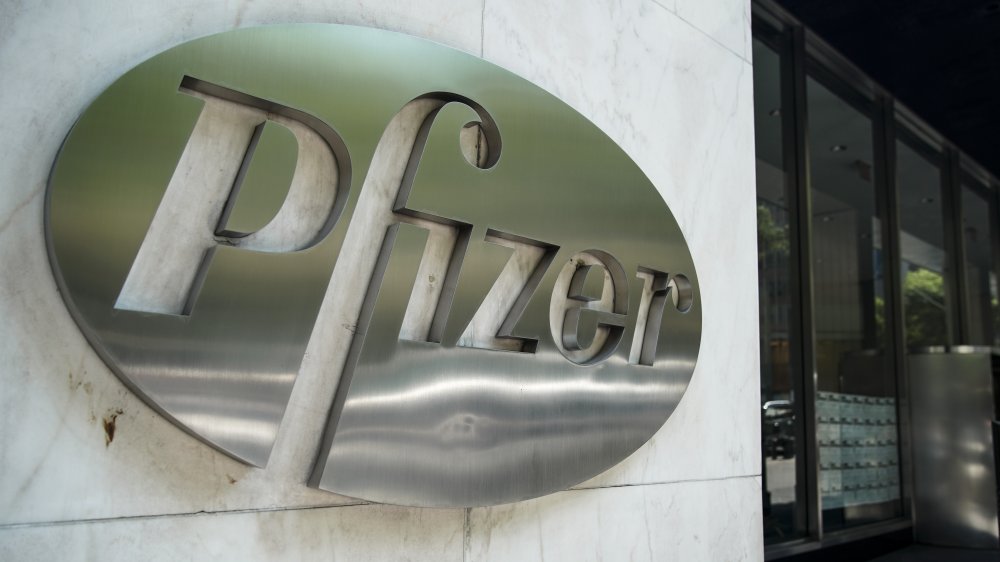 Drew Angerer/Getty Images
As the biotech world moves closer to getting a COVID-19 vaccine approved, details about the specifics of such treatment are coming into focus. One question is — how much the vaccine is going to cost? And do Americans need to budget for it, or will health insurance cover it?
Pfizer and German biotech firm BioNTech announced significant progress in the development of the vaccine they are testing. In a press release, the company revealed that the treatment was proven more than 90 percent effective in a clinical trial. Though there are still steps to be taken before the vaccine comes to market (and keep in mind that these early results only encompass around 100 participants, and there is much unknown about the vaccine, including if it will prevent severe or asymptomatic cases, and how long the vaccine will work), the results put Pfizer at the head of the pack when it comes to vaccine development. If all continues to progress well, they hope to begin manufacturing the vaccine in 2020.
People in the U.S. will be able to receive a course of the vaccine at no cost to them, according to Barron's. That's because the government has decided to pick up the cost of the vaccine itself, although they will still require insurance companies to cover the cost of administering the vaccine shot at the doctor's office, pharmacy, or clinic. For people without insurance, Medicaid and Medicare will cover the costs, according to CNN.
How much is the government spending?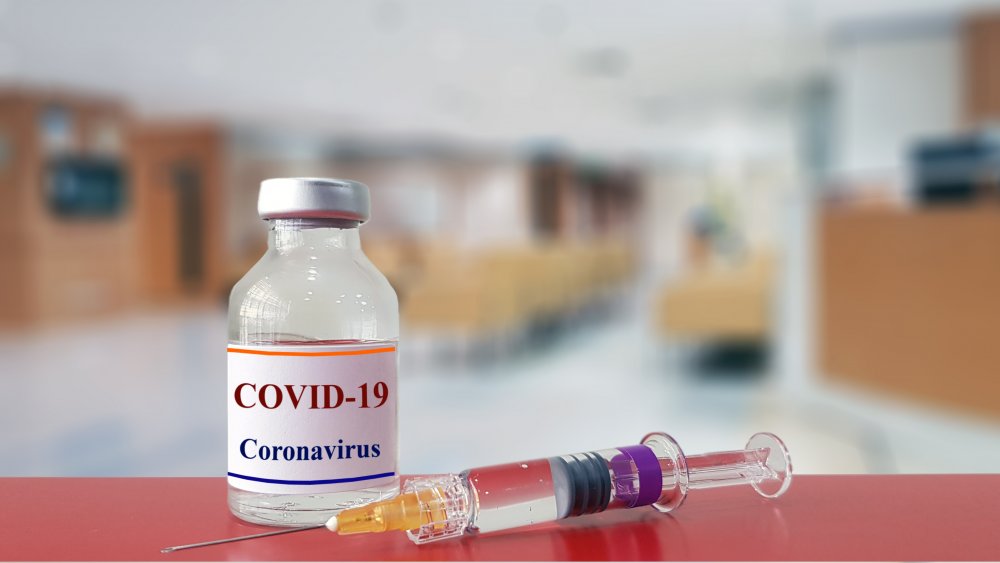 Shutterstock
The U.S. government began making deals with vaccine manufacturers months ago to buy large quantities of the drug in exchange for lower prices. Moderna estimated their vaccine would cost the government between $32 and $37 per dose, while Johnson & Johnson was as low as $10 per dose, according to Observer.
Pfizer fell in between those two estimates at $19.50 per dose. The full vaccination has to be administered in two doses, so the government is paying $39 per person. The company has signed a contract with the government to provide 100 million doses (enough to vaccinate 50 million people) by the end of 2020.
There's no word yet on whether the cost of the vaccine to consumers will continue to be covered in future years. The flu vaccine is covered by insurance though, and there are several ways for people without insurance to receive it for free, according to Health. Considering how much more infectious COVID is, it would make sense that the government will take a similar stance on making it available to as many people as possible.
Pfizer hopes to produce the vaccine on a large scale throughout 2021, according to their press release.