Experts Are Hopeful About The Slow Start To The 2020 Flu Season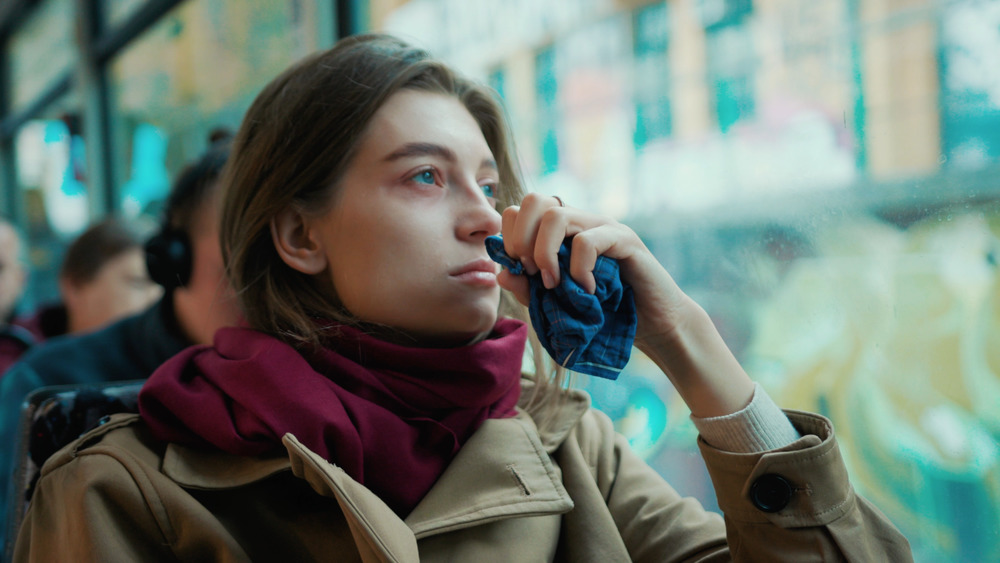 Shutterstock
The number of deaths around the world caused by COVID-19 this year has been nothing short of tragic. The U.S. is currently still fighting the pandemic while at the same time, trying to make sure previously known illnesses, such as the flu, are kept at bay. In September, Scientific American and other news outlets reported worries that the coronavirus and the flu would be a looming double threat, or "twindemic," in the coming winter months.
Luckily, currently, this doesn't seem to be the case. Dr. Daniel B. Jernigan, director of the influenza division of the Centers for Disease Control and Prevention, tells the New York Times that there is a slow start to the flu season this year. "Overall flu activity is low, and lower than we usually see at this time of year," Jernigan shares. "I don't think we can definitively say there will be no twindemic; I've been working with flu for a long time, and I've been burned. But flu is atypically low."
So far, the flu outbreak is minimal this year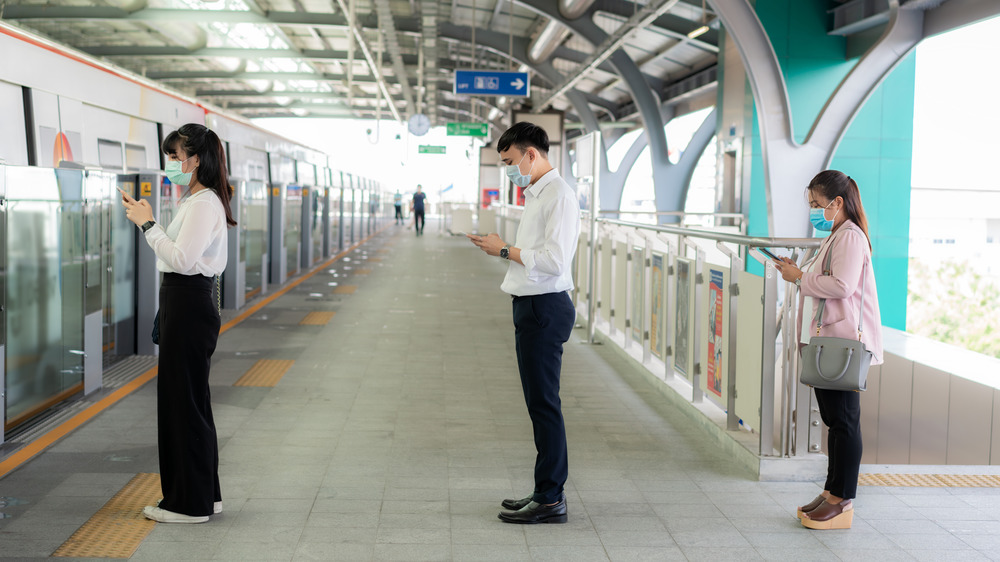 Shutterstock
You can easily see it for yourself. The Center for Disease Control and Prevention (CDC) shares a weekly influenza surveillance report called the "Fluview." This consists of a map of the United States to visually indicate by color codes the number of influenza cases reported per state. To date, the CDC reports all states to be the color green, which is the color used to indicate low to minimal positive cases of the flu.
Flu experts appear to be in shock. Dr. William Schaffner, medical director for the National Foundation for Infectious Diseases, which promotes flu shots, shares with The New York Times that he was recently on a telephone discussion with other preventive medicine specialists. "Everybody was in quiet awe about how low flu is," he said. "Somebody said: 'Shh, don't talk about it. The virus will hear us.'" 
So why is it that the flu is not as widespread this year? In a statement to Nature, the World Health Organization shares an explanation saying, "Public-health measures such as movement restrictions, social distancing and increased personal hygiene likely had an effect on decreasing influenza and other respiratory virus transmission." Fingers crossed that the low cases trend will continue this way.