Agnes Erickson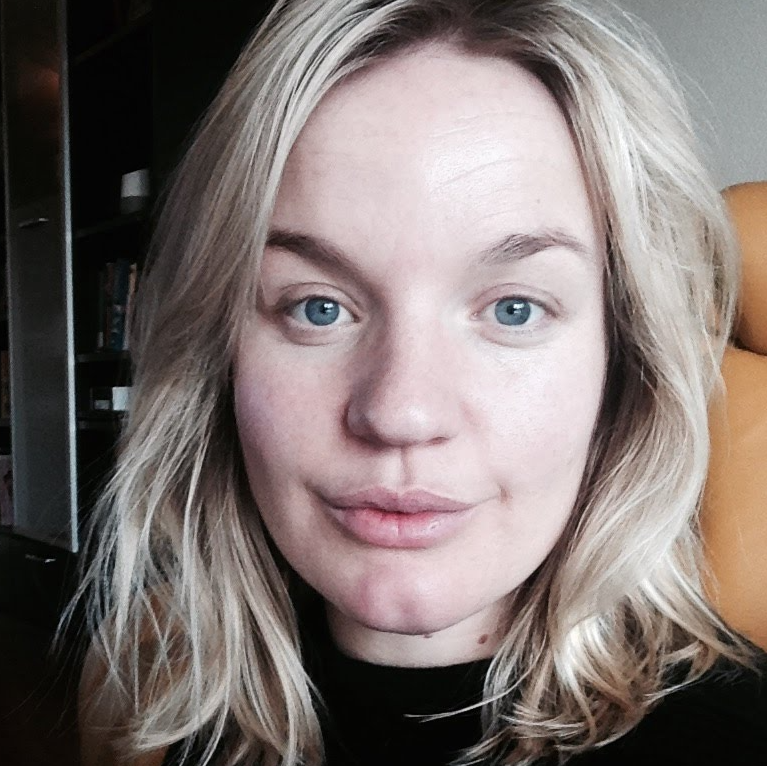 Expertise
Health & Wellness, New Recipe Conqueror, Alaskan Malamute Owner, Wannabe Knitter, Remote Cultures Enthusiast,
Agnes is an active participant in local marathons and her town's tennis club.

When she is not busy competing with herself, she is an energetic and vocal cheerleader for anyone who is currently trying to conquer a personal fitness goal.

Agnes's kitchen is flooded with cookbooks for vegetarians (even though she is not one) and classics she has inherited from her Swedish ancestors. Running may clear her mind, but cooking is the activity that clutters it in the best way. She is a strong believer in colorful meals and is committed to reporting the latest and most daring dieting trends.
Experience
Agnes is a regular contributor to both Health Digest and The List. As a keen spectator of pop culture and entertainment, it makes her giddy every time she gets to develop a story about what or who is currently in the spotlight. She is a huge follower of all things health and wellness and enjoys getting to dive into this subject through her writing. When not contributing to all of the exciting news Static Media is posting, she works as journalist for the Norwegian edition of The Local, and as a content writer for the beauty and wellness brand, Byrdie.
Education
Agnes has a Bachelor's in Communications from Hope College. She has also studied Norwegian at the University of Oslo and just finished a course with Solutions Journalism on migration reporting. She is also a regular participant of The Writing Salon's Round Robin classes.
Health Digest Editorial Policies
Health Digest's coverage is an authoritative collaboration of editorial professionals and experts. Our goal is to keep readers informed on everything related to health and wellness, with a focus on the accuracy and integrity of our content.
Trust is of the utmost importance, and in addition to our roster of highly-qualified experts, we consistently fact-check and verify all claims, as well as refresh our articles with the most current health industry updates. See our full policy page for more on our editorial process.
Stories By Agnes Erickson