Here's What The CDC Says You Can Do When You're Fully Vaccinated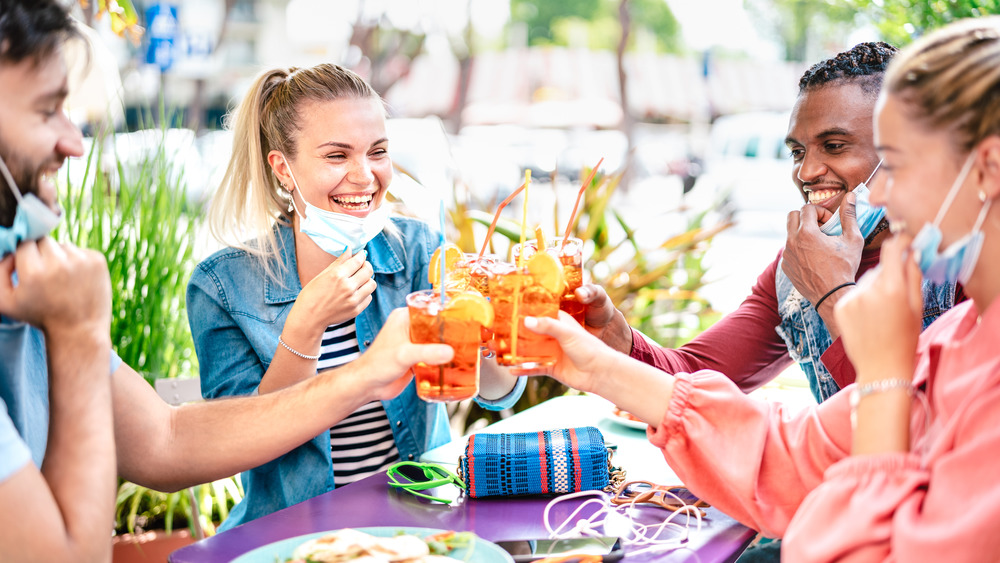 Shutterstock
Americans are longing for a return to normalcy, and new guidelines for the fully vaccinated may put people one step closer. The Centers for Disease Control and Prevention (CDC) released new guidance for people who have completed their course of the COVID-19 vaccine. They define someone as fully vaccinated when they are two weeks past the date of their second Moderna or Pfizer vaccine, or two weeks past the date of their single Johnson & Johnson shot.
What has changed for the fully vaccinated is an easing on the recommendation not to gather with others. People who are vaccinated may now gather indoors with other fully vaccinated people without masks. They can also gather with unvaccinated people from one household, as long as they are without increased health risks, without masks. And, if a vaccinated person has been around someone with COVID-19, they do not need to quarantine or get tested unless they develop symptoms. People who live in group settings are still advised to isolate and test after exposure to COVID-19.
Here's what hasn't changed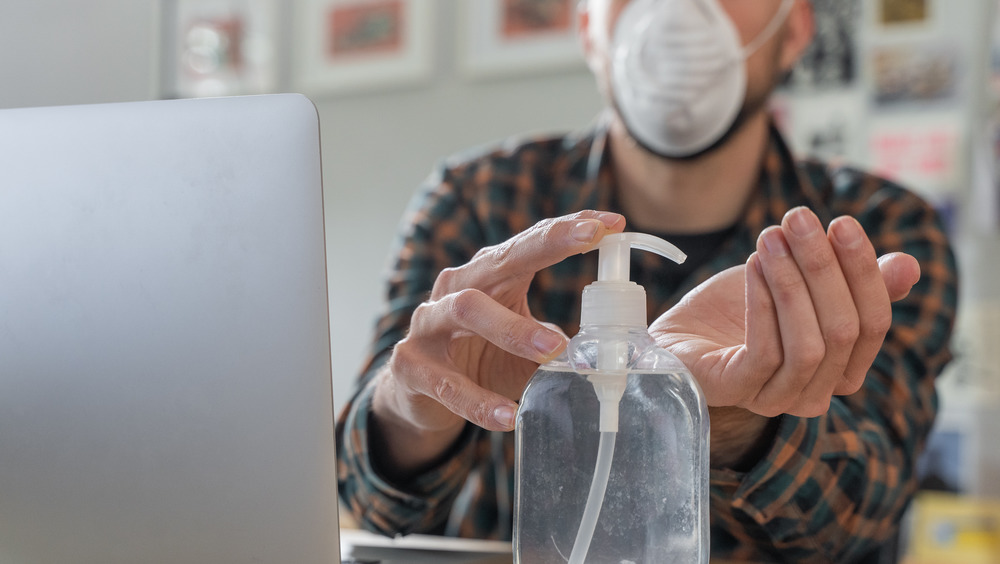 Shutterstock
According to CNN, CDC director Rochelle Walensky, M.D., MPH, told the White House press corps, "Science, and the protection of public health must guide us as we begin to resume these activities. Today's action represents an important first step. It is not our final destination." With that in mind, there are a few recommendations the CDC has not changed for people who are fully vaccinated.
In most situations, individuals will still need to wear masks when in public or gathering with others, even after receiving the vaccine. You should still avoid medium and large gatherings of people, avoid traveling if possible and keep monitoring for symptoms of COVID-19. Scientists are still discovering how long the vaccines are effective, so it's important to stay vigilant. 
Variants of the virus are also on the rise and the CDC is not yet sure how effective vaccines are, if at all, against them. They also know that mitigation measures like masks and social distancing help prevent the spread of the disease. So, for the time being, even the fully vaccinated should remain cautious except in select situations.