How Angelina Jolie Is Getting In Shape For Her New Marvel Role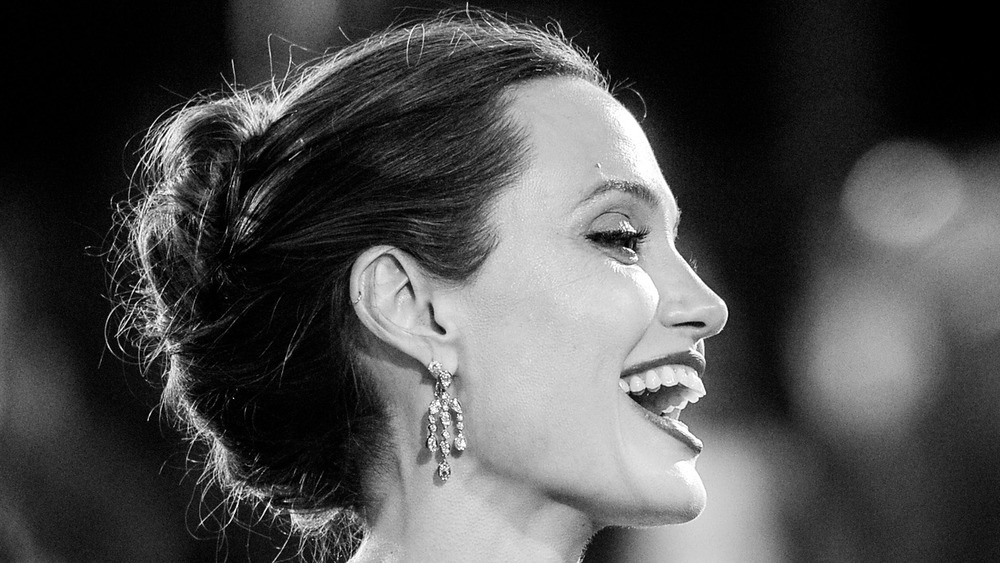 Dave J Hogan/Getty Images
If you're going to play a hero on the big screen, especially a Marvel hero, you have to look the part. For some actors, that means intensive training. For others, it means holding onto a steady routine built into their day, as Elizabeth Olsen demonstrates. Angeline Jolie falls somewhere in the middle as she trains for her role in The Eternals.
Jolie is no stranger to action flicks. From Tomb Raider to Wanted, she has been a hard-fighting archeologist, a spy, and an assassin. Stepping into the shoes of Thena — a genetically enhanced human created by The Celestials in the early days of mankind — might seem like just another action-packed role. But Jolie doesn't see it that way.
"I'm going to have to work very hard to give the Marvel Cinematic Universe the Thena they deserve," Jolie told PEOPLE in July of 2019.
At that time the movie had a November 2020 release date. COVID-19 delayed its release date, and then the movie was moved back in MCU's fourth phase, as detailed in a ScreenRant article last September. But that hasn't drained Jolie's enthusiasm for the role. Or the training she's doing to prepare for it.
Angelina trains with her kids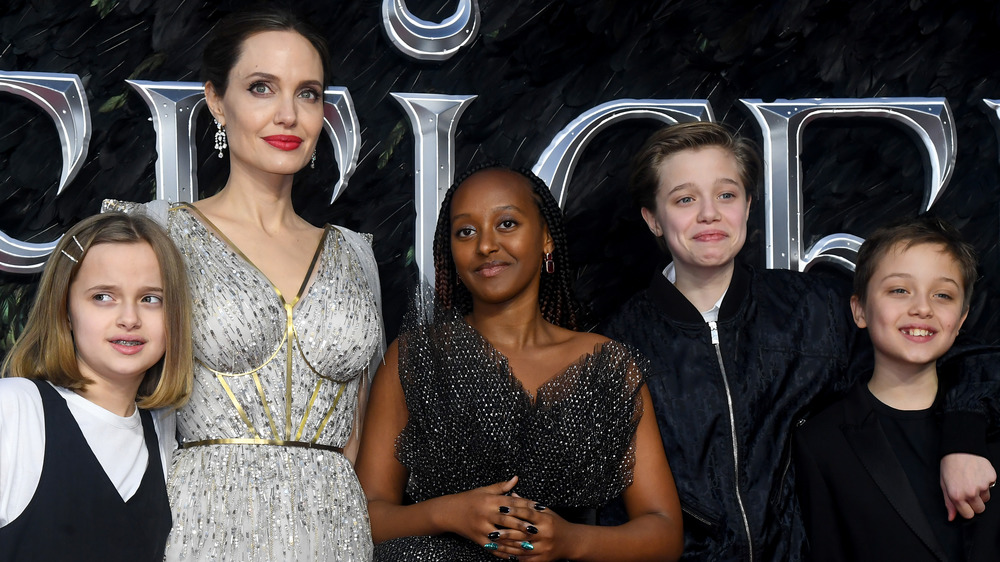 Dave J Hogan/Getty Images
Jolie and her trainers have kept the details of her current workouts under wraps, but her trainer was a bit more candid in 2013. At the time, she was training with Gunnar Peterson, and Pop Workouts gained a little insight into some of Jolie's gym habits. At the time, Peterson had Jolie in a circuit training program that focused on a different muscle group each day. Peterson is known for getting more out of his clients by switching up their routine when they get bored, and it's something he used regularly with Jolie. This usually means switching clients to a new machine every 15 minutes.
When it came time to train for Thena, however, circuit training wasn't quite enough.
"She's a warrior," Jolie told PEOPLE. And that had the veteran actress training in "everything from swords to ballet."
Of course not all of her additional training was Marvel-specific. Jolie's two youngest — twins Knox and Vivienne — take weapons training and karate, respectively. Jolie attends all of the classes she can and is active in every one.
In the same interview with PEOPLE, Jolie says her children motivate her not because they want to see her in a movie, but because they want to see her strong. Jolie describes Thena as "very aggressive," but for her kids she's just "the mum that keeps showing up".
The Eternals is now slated for release in November of 2021. Jolie might not be a big screen superhero until then. But she's more than ready and her kids seem to think so too.