Why The Pandemic Might Affect Women's Health More Than Men's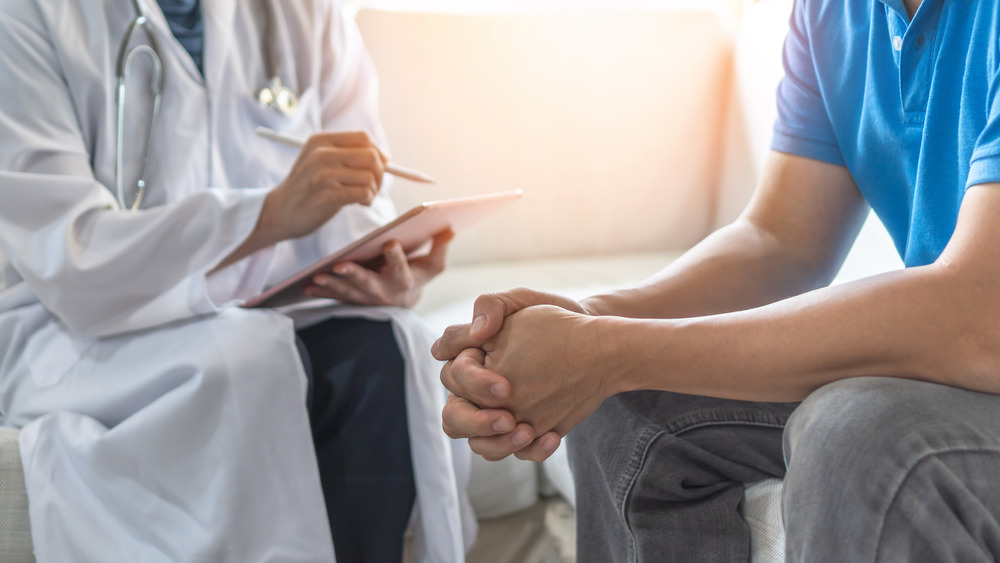 Shutterstock
The pandemic affects women's health more than men's, according to a health survey from the Kaiser Family Foundation (KFF). As it turns out, more women than men have been skipping health care appointments, and many of them have health conditions that require seeing a health care professional on a regular basis. These women are experiencing worsening health conditions as a result.
The survey was conducted between November 19, 2020, and December 17, 2020, with 3,661 women and 1,144 men ages 18 to 64 living in the United States. The questions were mostly answered online, with fewer than 200 answered via phone. Participants were asked about their health and experiences during the COVID-19 pandemic.
Of the women asked about routine health care, like yearly checkups, 38 percent said they had skipped them while 26 percent of men said they skipped their checkups. Plus, 23 percent of women skipped recommended tests or treatments, and only 15 percent of men skipped those. Women in good health were less likely to skip routine preventative health care — 36 percent — while 46 percent of women in poor health skipped their recommended tests or treatment, nearly half of the women in the survey.
Income and insurance are a problem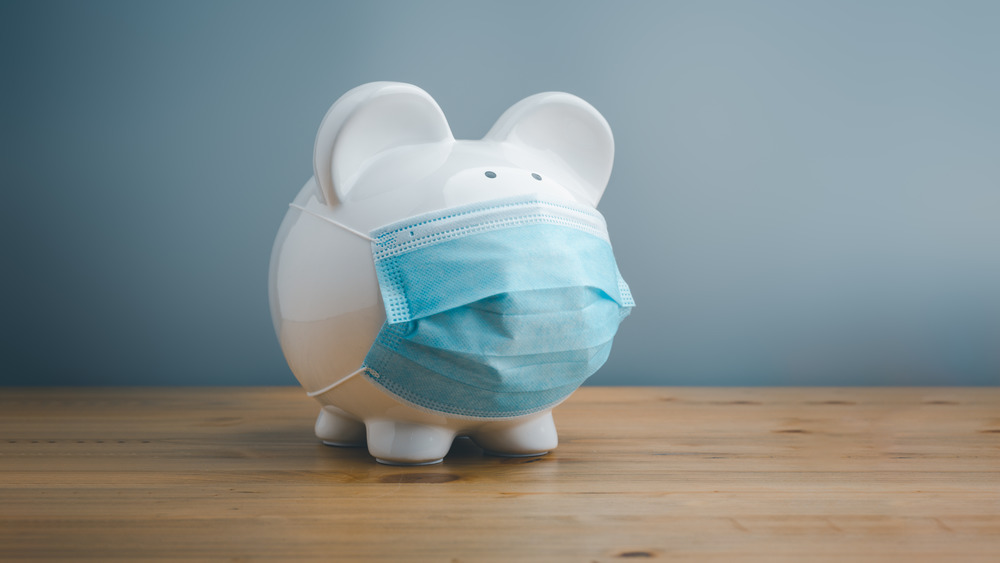 Shutterstock
Income and health insurance are also factors in the healthcare gender gap during the pandemic discovered by KFF. Women with lower incomes were more likely to go without routine healthcare services, and more women with private insurance were more likely to skip care when compared to uninsured women. Before the pandemic, women without insurance got less preventative care. 
Women in poor health and women with lower incomes have gone without filling a prescription, skipped doses, or cut their pills in half due to the COVID-19 pandemic. Women have even reported having a harder time getting an appointment than men during the pandemic — 30 percent of women couldn't get an appointment, compared to 20 percent of men. Telehealth appointments and apps for birth control have been increasing in popularity because people can see their healthcare professionals and get birth control without the possibility of being exposed to COVID-19. 
Women of color affected more than others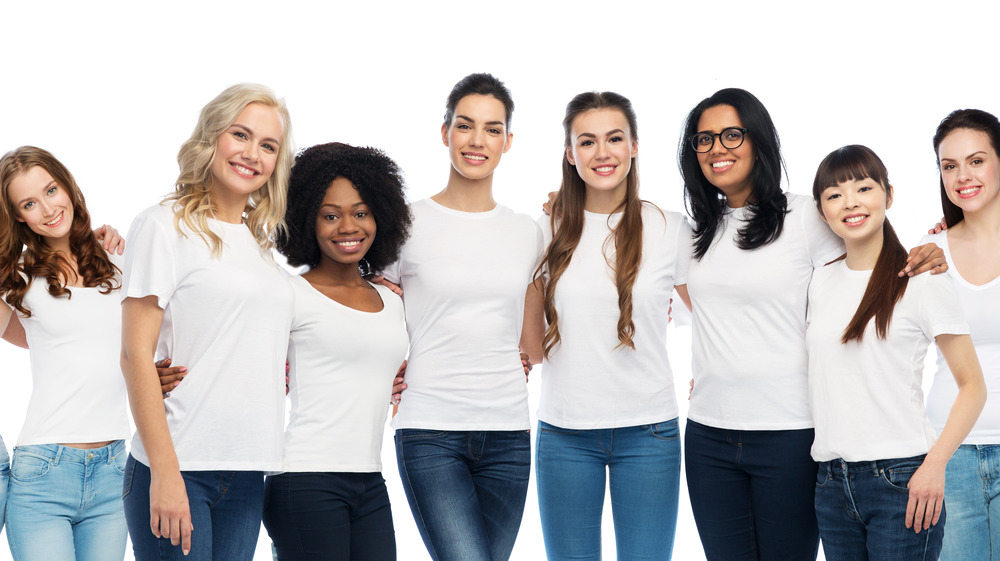 Shutterstock
The pandemic has also affected women of color, with 50 percent of Asian women and 40 percent of Hispanic women skipping routine exams and tests, and 36 percent of Hispanic women and 32 percent of Black women unable to get an appointment. Telehealth appointments have become the norm, and the majority of women are satisfied with their telehealth appointments.
Ordering birth control from apps like Planned Parenthood Direct, Nurx, Pandia Health, and the Pill Club has also become more commonplace, with 6 percent of women ages 18 to 35 doing so. Women aged 36 to 49 were less likely to use an app to get their birth control, with only one percent doing so.
Women's health is more negatively affected than men's, according to the results of this survey from KFF. Healthcare has changed since the pandemic hit, and we need more surveys like this to understand how it's affecting everyone's health.