The Truth About WW's Green Plan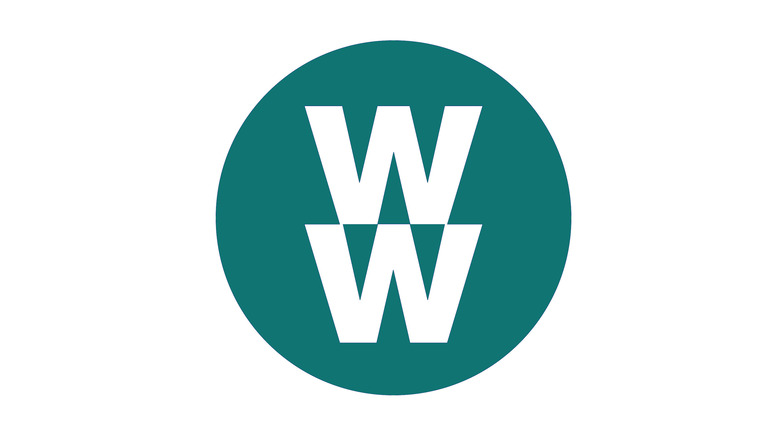 When Americans think of weight loss programs, one of the first that pops to mind is probably Weight Watchers. It has ranked at the top of the list for U.S. News and World Report's best weight loss diet list for the last nine years (via Weight Watchers). And for many — including actor James Corden — the program is a huge success. It helps them build the eating habits necessary to lose weight and keep it off, not to mention live the healthier lifestyle they want.
The company debuted a new system in 2017 called Freestyle. It was the company's way of moving more fully into the idea of building healthy habits rather than just losing weight, according to an interview Zoe Griffiths, head of Weight Watchers Programme and Public Health, gave to Good Housekeeping UK in 2017.
Weight Watchers cut Freestyle in 2019 and replaced it with three plans known as Purple, Blue, and Green. They follow the Freestyle framework, but vary in the number of SmartPoints a user gets in comparison to the zero point foods available to them.
SmartPoints is the official name for Weight Watchers points. They're calculated based off a combination of saturated fat, sugar, protein, and calories in any given food, according to Weight Watchers. Zero point foods, on the other hand, are foods with a nutritional balance that allows users to add them to meals without counting points.
Each plan suits a different kind of person, allowing them to work with their strengths while Weight Watchers covers the rest. For those who like a lot of structure in their diet, there is the Green Plan.
Green plan details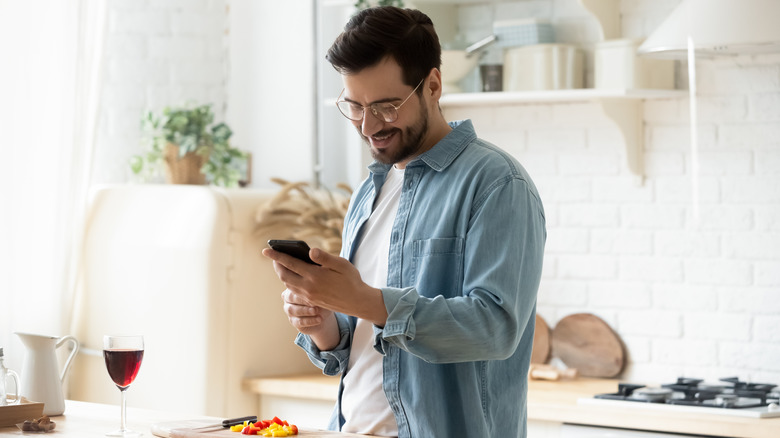 Shutterstock
Weight Watchers' Green Plan is, on the surface, the most limited of the three. Only 100 foods or so qualify as zero point foods. And, unlike the other plans, chicken and fat-free yogurt are not on the list, which can be found on the Weight Watchers website. The Green Plan list still offers a ton of options, most of them fresh fruits and vegetables, which makes snacks easy to pack. Just chop some veggies, add some hummus, and you're ready to go.
Of course this more limited number of zero point food is offset by the higher number of daily SmartPoints. The specific number varies from person to person but the general minimum people will get is 30. This is the highest minimum in any plan and allows users to build whole meals around their SmartPoints. And it is this aspect that makes it a more structured plan than the other two.
Weight Watchers also offers meals plans and access to a community of other Green Plan users, according to the company's plan guide. Green Plan users will also have access to their plan-specific add-ons through the program's app. Taken altogether, these features create a plan for people still learning how to build healthy meals and which foods work best for them. That's not to say it's an easy plan. But it's a great option for people starting out or who want to build up the foundation of their healthy habits.