Is Chipotle Healthy?
What do the nutrition facts say?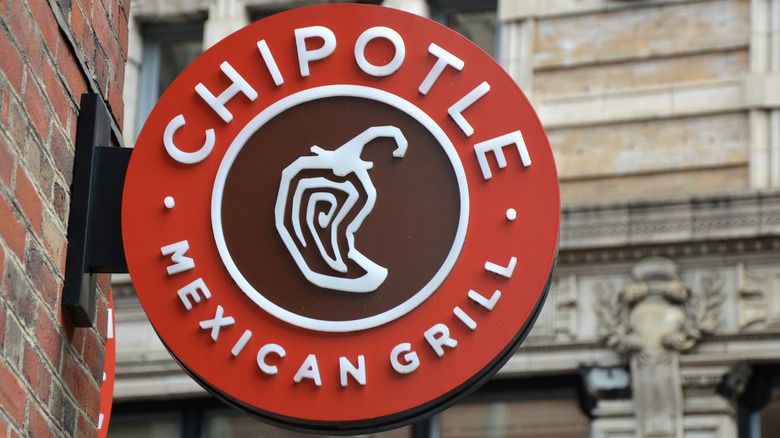 Shutterstock
Chipotle made a name for itself rapidly — and that success continued in 2020. According to their yearly report, they dished out over $6 billion worth of guac and goodness. Chipotle single-handedly reinvented fast food as "fast-casual". This trendy food chain is now acclaimed for simplicity and freshness with preservative-free ingredients you can actually pronounce, according to their website.
"Chipotle was born of the radical belief that there is a connection between how food is raised and prepared, and how it tastes. Real is better. Better for You, Better for People, Better for Our Planet," claims the chain. But, is this favorite restaurant actually healthy? With offerings from bowls to tacos to burritos — oh my! — the answer is more complicated than a simple "yes" or "no." Here's a look at what the experts say, and what you should consider ordering the next time you stop in your local Chipotle.
What do the nutrition facts say?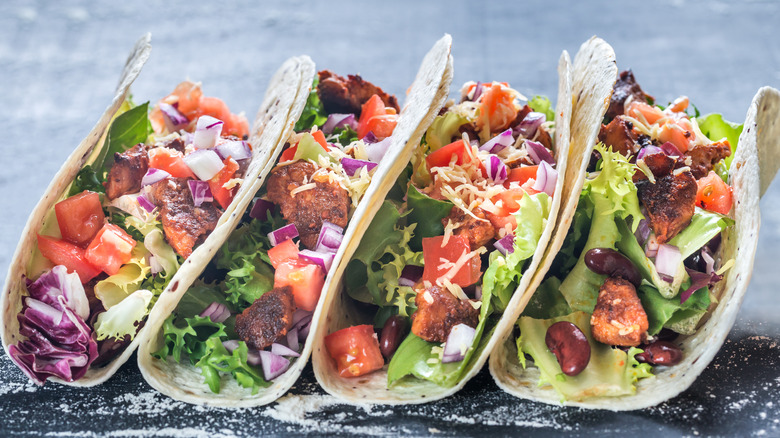 Shutterstock
Chipotle's wow factor is the unbeatable meal design. They efficiently wrap carbs, fats, veggies, and protein all into one meal. Using the Nutrition Calculator you can see how your meal measures up. As with any meal, your choices are exceedingly more nutritious the more you add veggies. Kristan Morey, registered and clinical dietitian in Baltimore told Openfit, "Go for the tacos, salad, or bowls instead." Maybe hold off on the queso as well.
Openfit suggests going for the guac and loading up on lean meats. Brown rice is a healthier alternative to white rice, so consider adding it to your meal. Eating Well advises steering clear from the super salty chips, processed cheeses, and have your sour cream sparingly. Portion control is important, so when making the bowl of your dreams, you can always split it up into two meals. 
Chipotle's meal set-up leaves the table open for many healthful combinations. Whether you want to lose weight or eat healthily, the nutrition calculator can help you choose wisely. Remember, you can get the most out of your meals by ordering salads, proteins, beans, and healthy carbs.