The Best Time Of Day To Schedule Your Surgery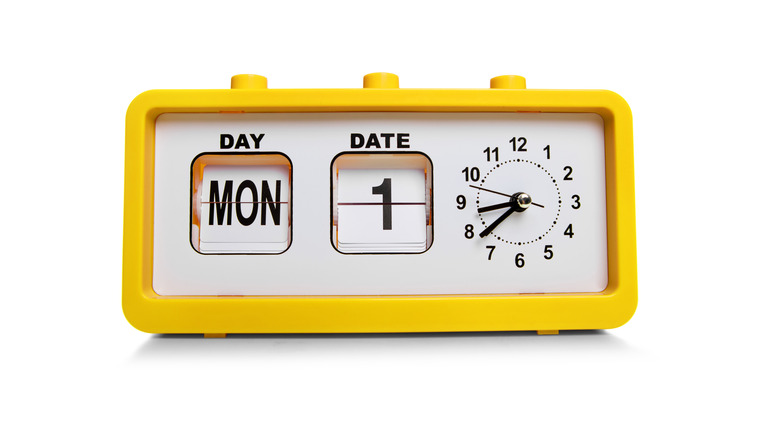 Shutterstock
Who knows what tomorrow brings. So let's use today to get one step closer to maintaining our health-related goals. There is no better time than the present to start eating nutritious foods that fuel your body, exercise, and be with the ones you love. However, when it comes to more specific health matters concerning our overall well-being, sometimes what the clock reads can make a difference.
Take surgery for example. Anyone who is about to undergo elective surgery has a lot to consider — including the time of day. Surprisingly enough, if you are in need of a minor or major operation, there is an allotted time of day where the risk of a complication is at its lowest. In addition to the time of day, the specific day you choose to have your surgery on can also matter.
According to ABC News, a Duke University study published in the scientific journal Quality and Safety in Healthcare, concluded that the times between 9 a.m. and noon had the lowest percentage of anesthetic-related complications. Surgeries that started between the hours of 4 p.m. and 5 p.m. showed to have the highest risk for complications.
Weekends are not ideal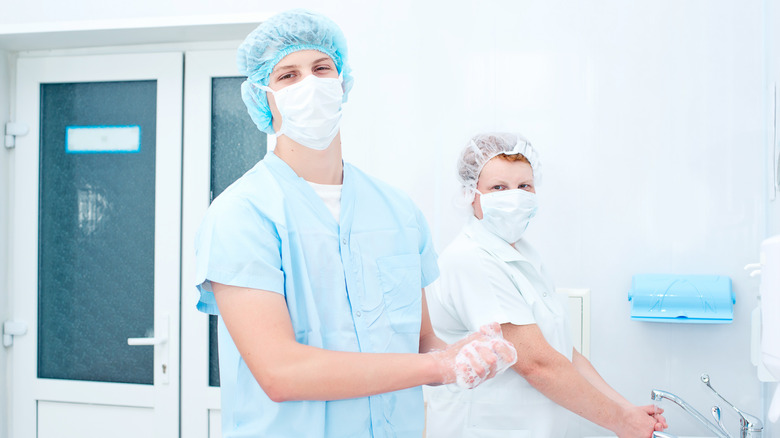 Shutterstock
In addition to the time of day, research shared via CBS and published in BMJ Quality and Safety, revealed that in countries such as the United States, England, Australia, and The Netherlands, that patients had a higher risk of death when admitted to the hospital on weekends than on weekdays. "Another important finding of the study was what they called the 'Friday effect,' which seemed to be particularly dramatic in the Netherlands," CBS News medical contributor Dr. Holly Phillips notes. "If you had surgery on Friday your risk of dying was 33 percent higher than if you had the same surgery on Monday" she states. 
If you have an upcoming surgery scheduled and are feeling anxious about the procedure, then use the pre-planned appointment with your surgeon to share your concerns. MedlinePlus also recommends taking notes and to closely follow instructions regarding eating and drinking before the surgery.
As previously stated, there is no better time than the present to focus on your health. Having good communication with your surgeon, as well as doing preliminary research beforehand will set you up for a successful operation no matter what time or day it is planned for.