The Real Reason Not Everyone Can Donate Organs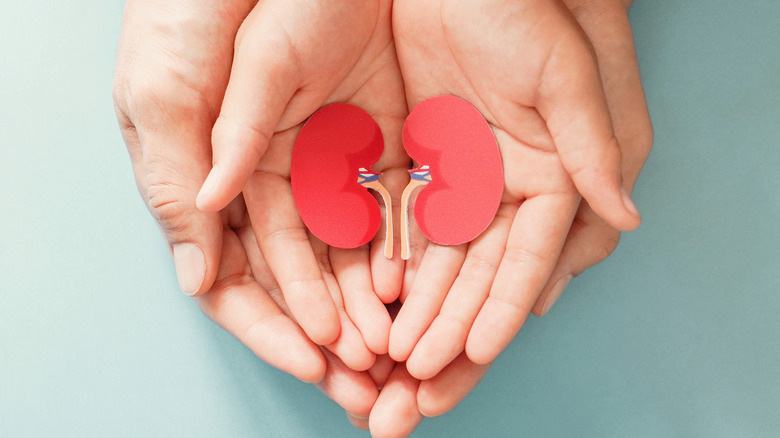 Shutterstock
Organ donation is a wonderful way to impact the lives of others, while keeping your own legacy going whether you are still alive or have recently passed away. Becoming an organ donor can save the lives of eight people (via American Transplant Foundation) and improve the lives of 75 more (per Mayo Clinic).
But 20 people die each day because they don't have access to donor organs, according to the American Transplant Foundation. Roughly 114,000 Americans are on a waiting list to receive a life-saving organ transplant, with another name being added to the waiting list every 10 minutes.
While 95% of Americans support organ donation, only 60% are registered to become donors themselves (per Donate Life America). In some cases, this disparity is by choice. A 2008 study found that the most common reason people choose not to donate organs is that they do not trust doctors, hospitals, and the organ allocation system (via Health Communication).
Many people are concerned that doctors will not work as hard to save the life of an organ donor, but according to the American Transplant Foundation, the topic of organ donation is not even considered until after death is declared. While some people fear being alive when their organs are removed, experts at the Mayo Clinic assert that compared to people who have not registered to donate organs, registered organ donors receive more tests (at no cost to the family) to confirm that they are really dead.
Some people are not eligible to donate organs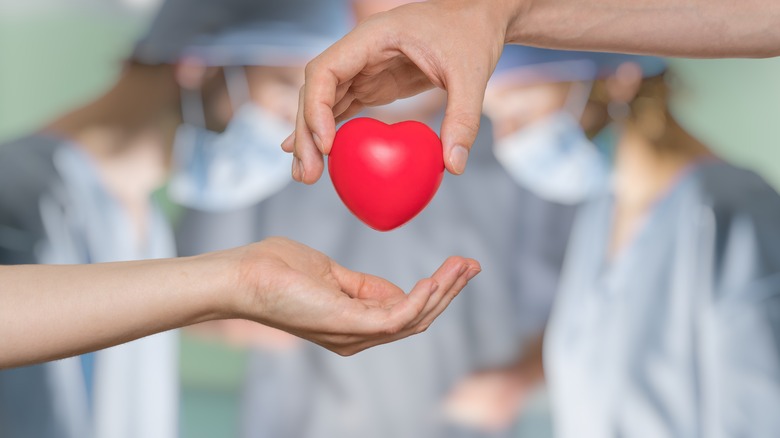 Shutterstock
It is possible for certain diseases to be spread from the donor to the recipient through donated organs. Fortunately, this is a very rare event. To keep these sorts of situations rare, potential organ donors are examined after death by medical practitioners from an organ procurement organization (OPO) to determine whether or not they would be suitable to donate organs (per United Network for Organ Sharing). Even if the potential donor was healthy when they initially registered, perhaps decades beforehand, a lot may have changed in the meantime. Organs will generally not be taken from people with active cancer or active infections (per New York Presbyterian).
The American Transplant Foundation recommends that people with serious diseases still join the donor registry, because after they die, they will be given a thorough evaluation to decide whether or not any of their organs are suitable for donation.
According to the United Network for Organ Sharing, people who want to donate organs while they are still alive may be ineligible if they have health issues that prevent them from having surgery or taking certain medications. However, this could change if their condition improves.