What We Know About The First Malaria Vaccine Approved By The WHO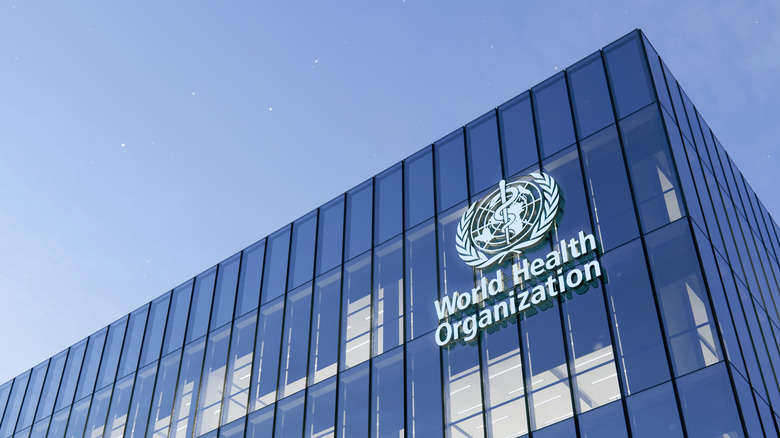 askarim/Shutterstock
On Wednesday, the World Health Organization (WHO) announced its endorsement for the first-ever malaria vaccine (via The New York Times). The new vaccine, called Mosquirix, is a groundbreaking step in defeating malaria. This disease kills approximately 500,000 people each year, mainly in sub-Saharan Africa where cases of the mosquito-borne disease run rampant. Over half of those deaths occur in children under five years old whose immune systems are not strong enough to fight the disease.
Mosquirix is designed specifically for children and can effectively strengthen their immune systems enough to fight off Plasmodium falciparum, which is one of the most deadly and most common malaria pathogens in Africa. "This is a historic moment. The long-awaited malaria vaccine for children is a breakthrough for science, child health, and malaria control," WHO Director-General Dr. Tedros Adhanom Ghebreyesus said (via WHO). "Using this vaccine on top of existing tools to prevent malaria could save tens of thousands of young lives each year."
The vaccine has been shown to be 50% effective at preventing severe cases of malaria in clinical trials during the first year. Although the efficacy dropped down to nearly zero after four years, the immediate results of the vaccine will likely save thousands of lives.
Malaria is one of the leading causes of death in children in Africa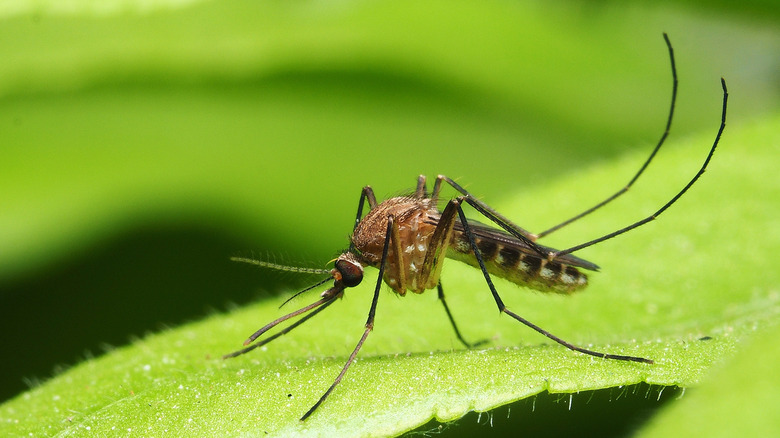 jiade/Shutterstock
According to the World Health Organization, malaria is one of the main causes of illness and death in children who live in sub-Saharan Africa. The United Nations Children's Fund (UNICEF) calls malaria an "urgent public health priority" that can only be effectively treated with constant financial investments (via UNICEF). Because of the fragility of these investments, little progress had been made in the fight against the disease in recent years. This is yet another reason that the new vaccine is so monumental.
"For centuries, malaria has stalked sub-Saharan Africa, causing immense personal suffering," Dr. Matshidiso Moeti, WHO Regional Director for Africa, told WHO. "We have long hoped for an effective malaria vaccine and now for the first time ever, we have such a vaccine recommended for widespread use. Today's recommendation offers a glimmer of hope for the continent which shoulders the heaviest burden of the disease and we expect many more African children to be protected from malaria and grow into healthy adults."
Mosquirix is administered in three doses to children between five and 17 months old (via Yahoo News). The fourth dose is given about 18 months later. Over 2.3 million doses have already been administered.