Ethan Zohn Finds Parallels Between Playing "Survivor" And Surviving Cancer - Exclusive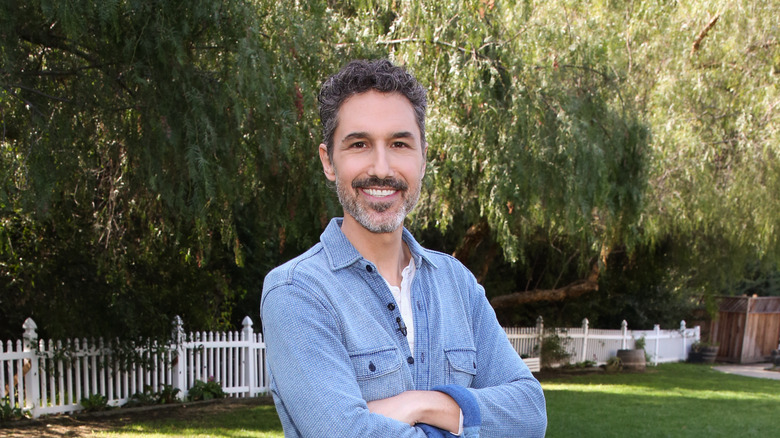 Paul Archuleta/Getty Images
Ethan Zohn proved to himself and the world that he had what it takes to survive when he won "Survivor: Africa" in 2001. He says it was a game that "touches every part of you as a human being — mental, physical, social, spiritual, environmental, even financial because you're winning some money." But back in his "Survivor" days, he had no idea that his biggest fight for survival lay ahead. Zohn would ultimately beat cancer, not once, but twice.
"Cancer is a disease that touches every part of you as a human being. And so, there's no comparison between "Survivor" and cancer when you're playing for a million bucks [versus] when you're playing for your life." 
In the ten years he's been in remission, he's had a lot of time to reflect on everything he's overcome. In an exclusive interview with Health Digest, he talked about the physical and mental fortitude it took to survive a rare form of Hodgkin's Lymphoma and revealed how his experiences on the show helped give him a sense of confidence to fight cancer.
'Your body's capable to survive in crazy situations'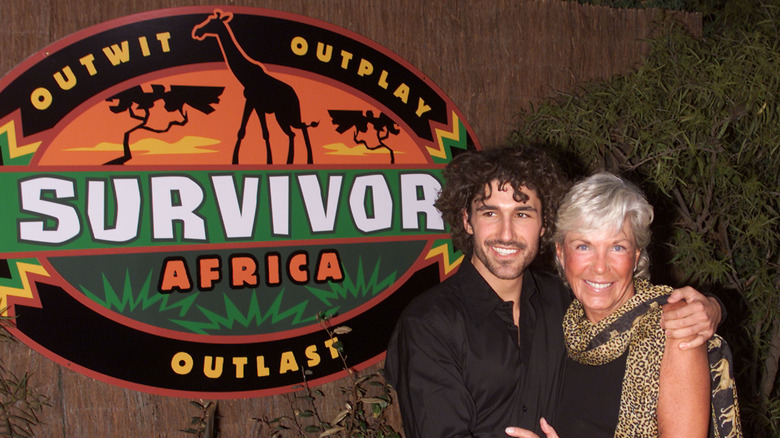 Kevin Winter/Getty Images
Zohn stressed that while there's no real comparison between fighting for your life and fighting to win "Survivor," no matter how extreme the conditions are in the game, he experienced firsthand how resilient the human body can be.
"I was able to learn a lot about myself, push my body to the absolute limit because here you are: 39 days with no food, no water, no support systems, no money, ATMs, WiFi, nothing," Zohn explained. "All that you had with you were your clothes on your back. So to be able to go through that experience and know that your body is pretty capable... your body's capable to survive in crazy situations. I think that gave me a lot of confidence going into something like cancer where I know my body's going to be okay."
Zohn revealed that there were many times during his cancer treatments that he was terrified because none of the treatments his doctors tried were working. But even in those terrifying times, he focused on his body's ability to survive, even when it seemed like it couldn't.
The mental battle for survival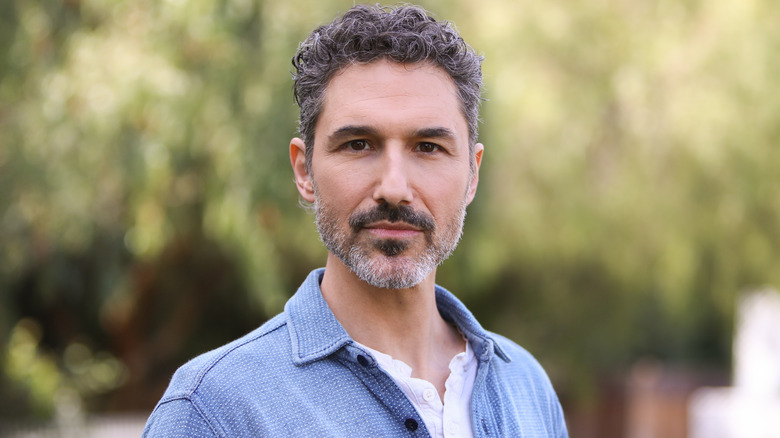 Paul Archuleta/Getty Images
Zohn acknowledged that though he's been cancer free for a decade, some of the negative impacts on his mental health remain.
"I feel there were times I didn't want to put anything in my mouth because food was the enemy... Everything you do, you think around cancer," Zohn admitted. "And so it's hard to get out of that... That's something I battle with frequently."
That mindset came back in a huge way when he joined the cast of "Survivor: Heroes vs. Villains," to play "Survivor" a second time around. Zohn revealed that he was scared the stress and physical challenge of the show would pose a health risk and increase the likelihood of his cancer returning. Even during the show, the long hours without any distraction gave Zohn a lot of time to ruminate on these difficult thoughts and feelings. 
However, Zohn credits mantra meditation, a practice he learned during cancer treatments, to help stop the negative thought processes. Now, after a decade of remission (via Lymphoma Research Foundation) and long after "Survivor: Heroes vs. Villains" has wrapped, he still practices meditation, along with many other alternative health strategies to keep him mentally and physically well.
Watch "Survivor" Seasons 3 and 40, streaming on Paramount Plus. You can keep up with AKTIV Against Cancer and Trulieve Cannabis, or Ethan's other projects by visiting his website, EthanZohn.com.