Sexpert WeezyWTF Discusses The Connection Between Mental And Sexual Health - Exclusive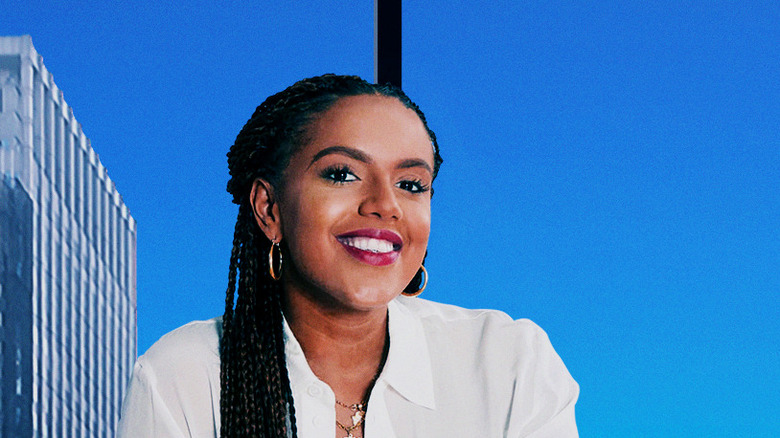 Tony Romain/Fuse
As an expert on sex and specifically sex work, WeezyWTF has seen firsthand how society's attitudes about sex and sexuality impact people's physical and mental health. In fact, that's why she became a sexpert. 
After Weezy started her podcast "WHOREible Decisions" with her longtime friend, people started reaching out to tell her how the information she was sharing about sex and pleasure was changing their lives. Weezy realized that destigmatizing sex by providing clear and honest information free of shame was essential, powerful work. So, she quit her career in tech and became a full-time advocate for destigmatizing sex and sex work.
Unfortunately, Weezy's fighting an uphill battle. The Supreme Court has overturned federal protection for Roe v. Wade and there have been discussions about limiting access to birth control, moves that Weezy sees as the opposite of sex positive. "Sl*t-shaming," in Weezy's words, is as prevalent as ever. In an exclusive interview with Health Digest, Weezy talked about how these attitudes impact people's physical and mental health and why these attitudes need to change.
The impacts of stigmatizing sex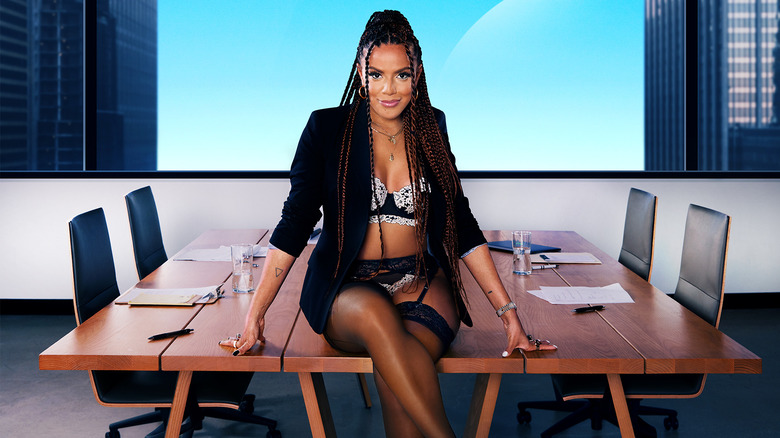 Tony Romain/Fuse
Weezy said that there's still so much stigma around sex in the U.S., and people aren't afraid of being vocal about it. Weezy knows from personal experience that this can have a major impact on mental health.
"I always knew I was bi, but not until I had a girlfriend and I saw how the world treated me [was when it truly affected my mental health]. It really f***ed me up," she said. "We don't realize [that] how we treat people can affect them when they go home."
Weezy went on to say that sl*t-shaming prevents so many people from being able to accept and celebrate their sexuality.
"We would think 'It's 2022, everybody celebrates women, we're fine.' We're not," Weezy insisted. "The sl*t-shaming is really the issue. It's saying things like, 'You shouldn't be wearing shorts like that, or this will happen to you...' Even I may have been told that by my grandmother, saying I was fast because I was doing or wearing certain things."
Weezy stressed that these kinds of comments add to a culture of shame around sex. And that keeps people feeling bad about sex, which prevents them from acting on their sexuality in ways that prioritize their mental and physical health and keep them safe. That's why Weezy's fighting for a sex positive society, regardless of the obstacles in her way. 
New episodes of Sex Sells premiere Wednesdays at 11:00 p.m. ET on Fuse and Fuse+.