Lauren McCabe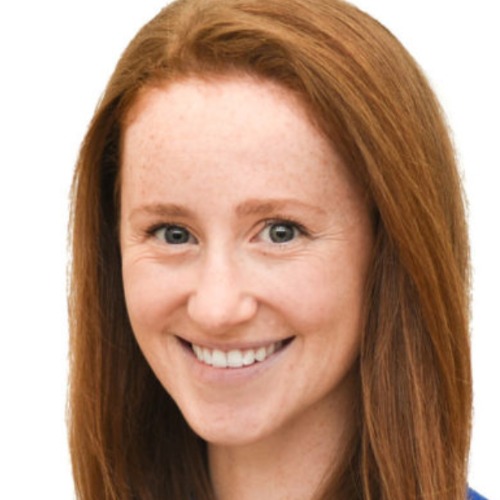 School
The Ohio State University
Expertise
Nutrition, Health & Wellness, Running
Lauren is a licensed and registered dietitian.

She is experienced in both providing one-on-one personalized nutrition counseling and editing publications and continuing educational materials.

Also knowledgable within the world of running, Lauren is a former collegiate cross country and track athlete, former sales associate at a running specialty store, and has competed in races ranging from 5Ks to a marathon.
Experience
As a registered dietitian, Lauren has been driven by her passion for helping others improve and optimize their health with personalized and digestible information and guidance. Over the past nine years, she has worked in various areas within the nutrition and healthcare industry, which have helped her cultivate a unique blend of skills ranging from nutrition counseling to content creation to clinical research. She is skilled in providing guidance on various nutrition topics to individuals with a wide range of health goals and needs. As a research dietitian working for a new research-backed counseling program, Lauren was instrumental in the development of educational materials, tools, and content. Her educational and professional experiences have enabled her to develop a unique blend of skills within clinical research, educational and scientific publications, and nutrition counseling.
Education
Lauren earned her Bachelor's in Human Nutrition at The Ohio State University in Columbus, Ohio, where she also completed her dietetic internship.
Health Digest Editorial Policies
Health Digest's coverage is an authoritative collaboration of editorial professionals and experts. Our goal is to keep readers informed on everything related to health and wellness, with a focus on the accuracy and integrity of our content.
Trust is of the utmost importance, and in addition to our roster of highly-qualified experts, we consistently fact-check and verify all claims, as well as refresh our articles with the most current health industry updates. See our full policy page for more on our editorial process.