Molly Mortimer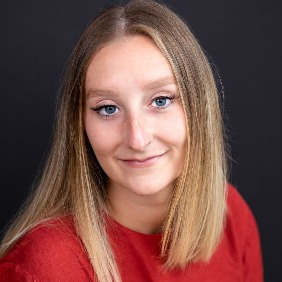 School
University Of Colorado
Expertise
Health, Body, Guides
Molly has a background in healthcare.

She can research and write about anything.

Her writing tone is accessible.
Experience
Molly is a freelance writer based in Colorado. She has been writing her whole life and her background in healthcare and customer service gives her a unique tone and expertise when writing about health issues. Molly started writing professionally for WordAgents, where she researched and wrote about a variety of different topics. She is now a contributing writer and ghostwriter for a few other online sites and writes for her own blog in her spare time.
Education
Molly has a Bachelor of Arts in political science with a minor in journalism from the University of Colorado. Her courses during school required a lot of lengthy research papers, which allowed her to hone her writing skills.
Stories By Molly Mortimer