Carole Cook's Cause Of Death Explained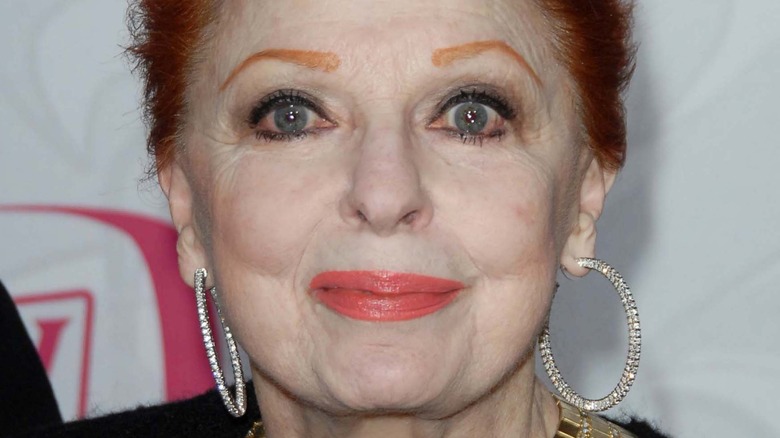 s_bukley/Shutterstock
At the age of 98, renowned stage, television, and film star Carole Cook has died. A spokesperson for the actress formally announced her passing on behalf of loved ones, telling TODAY, "On behalf of her husband, Tom Troupe, and the family who was with her at the end, I have been asked to report that the legendary actress of stage and screen (both large and small), Carole Cook, has passed away."
With the help and support of Lucille Ball during her early years, Cook established a notable career over the course of more than six decades working across various genres from comedy to musicals to drama. Such credits include "Sixteen Candles," "The Incredible Mr. Limpet," "American Gigolo," "Murder, She Wrote," "Dynasty," and many more. In an email to CNN, Cook's agent, Robert Malcolm, stated that the star had passed away peacefully on January 11, attributing the cause of death to heart failure. Her death comes three days prior to her 99th birthday, according to The Hollywood Reporter.
What constitutes heart failure?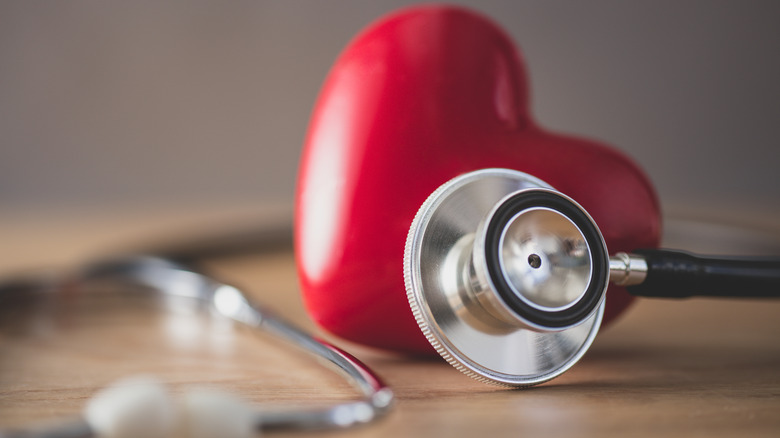 Kubra Cavus/Getty Images
Heart failure occurs when the heart is no longer able to adequately supply our body's cells with the oxygen and nutrients they need through blood flow, reports the American Heart Association (AHA). Being a chronic, progressive disease, those with heart failure often experience shortness of breath, fatigue, or cough. As a result, basic everyday functions can become physically challenging for patients.
More than 900,000 people are diagnosed with heart failure annually, according to the AHA. Older adults, as well as those with high blood pressure, prior heart attack, or coronary artery disease, stand at an increased risk for the condition. As per the Mayo Clinic, individuals can take preventative measures to lower their risk for heart failure, including getting regular exercise, limiting their sodium intake, and managing stress levels. In the event of chest pain, fainting, severe weakness, abrupt shortness of breath, an accelerated or irregular heartbeat, or the coughing up of foamy pink or white mucus, seek emergency medical attention. These are signs that you may be experiencing heart failure, some cases of which can be fatal.