WHO Director Predicts COVID Will Lose Its Pandemic Status Before Year Ends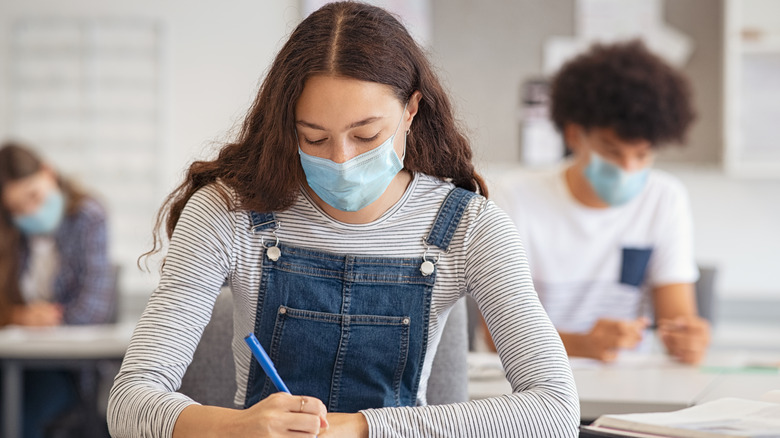 Ground Picture/Shutterstock
After three years into the pandemic, Director-General of the World Health Organization Dr. Tedros Adhanom Ghebreyesus said in a media briefing on Friday March 17 that COVID-19 will no longer be an international public health emergency sometime this year. He added, though, "We are not there yet." Tedros said there were 5,000 COVID-related deaths reported last week. "That's five thousand too many for a disease that can be prevented and treated."
The WHO declared COVID-19 to be a public emergency on January 30, 2020, even though there were fewer than 100 cases outside of China. Almost 7 million people worldwide have died from COVID-19, but the WHO believes the number of deaths to be higher than that.
The origin of COVID-19 remains under investigation. Tedros called for China to be more transparent in sharing data from samples from the Huanan market in Wuhan. "Understanding how the pandemic began remains both a moral and scientific imperative," he said.
However, Tedros said that it's time to move forward so that the WHO can find ways to protect the world against any future pandemics. He also called for nations to work together for future health emergency responses.
COVID-19 in the United States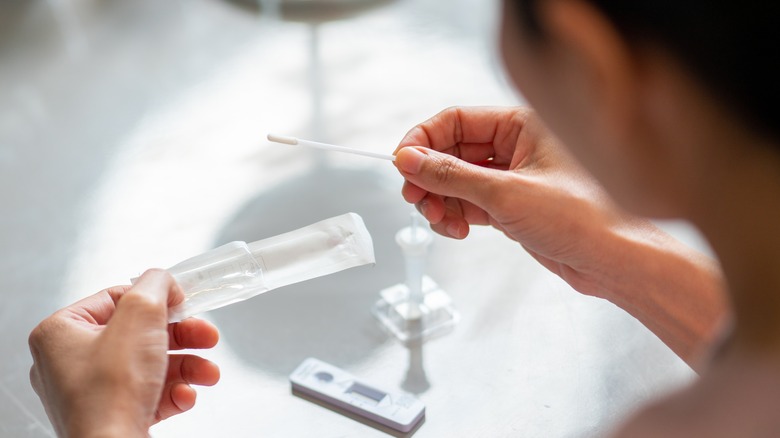 CandyRetriever/Shutterstock
According to the Centers for Disease Control and Prevention, many people in the United States have some degree of protection from COVID-19 due to previous infection or vaccination. More than 103 million cases have been reported in the United States, and last week's seven-day average of new cases was 21,422. Almost 70% of the U.S. population has had a primary series of a vaccine, and 16% have an updated booster.
Because of these trends, the Department of Health and Human Services will allow the nationwide public health emergency to expire on May 11 and plans to transition out of the emergency phase. This transition will continue coverage of vaccines, testing, and treatment for people with Medicare. Medicaid and CHIP will provide free vaccines, testing, and treatment until September 30, 2024, but many of those enrolled in these programs will have continued coverage after that date as well.
Private insurers must still cover vaccines administered by health care providers that are in-network, but coverage of testing and treatments for COVID will become optional after May 11. However, these private insurers may still offer this coverage to their participants.