The Truth About WW's Blue Plan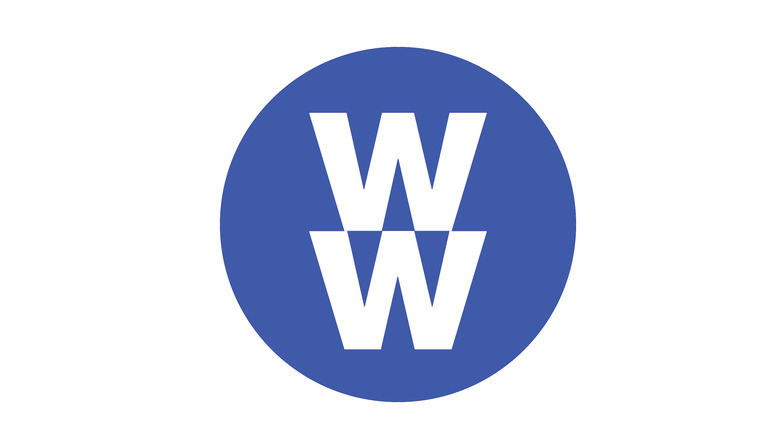 Weight Watchers is probably best known as the point system. The way Weight Watchers explains it, each user is given a baseline number of SmartPoints to use based on their age, sex, height and weight. Each food is assigned a point value based on its protein, saturated fat, sugar, and calories. Users can then choose their meals each day based on how they want to "spend" their points.
In 2017 the company debuted a system they called Freestyle, as described by Simple Nourished Living. An article in Good Housekeeping UK gave a little insight into the British version, which was marketed under the name Flex. The program was designed to help users make healthier choices and develop eating habits that would have long-term benefit. A change likely driven by a shift in public focus from losing weight to changing our habits.
Weight Watchers axed the Freestyle program in 2019 as part of a continued push in the habit-forming direction. Rather than offering a general one-size-for-all plan, the company developed three new options. They call these plans Purple, Blue, and Green. All three plans work the same but they differ in their balance of available SmartPoints and zero point foods. Zero point foods are choices whose nutritional balance means people can eat them without deducting from their daily points (via Weight Watchers).
Different point balances mean that people can play to their strengths while still relying on Weight Watchers for a little extra guidance when they need it. And for fans of the old Freestyle system, it doesn't get much better than the Blue Plan.
Blue plan details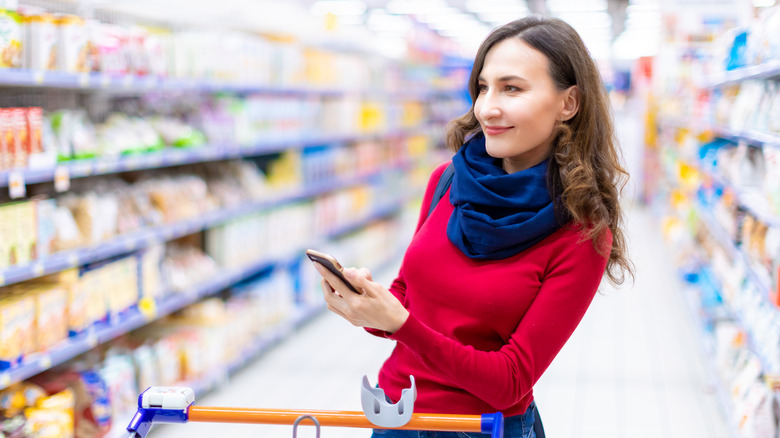 Shutterstock
The Blue Plan is great for people who generally do alright with portion control but want a little more guidance. It is the plan that most closely reflects the original Freestyle system in that it has a balanced approach to both SmartPoints and zero point foods.
Weight Watchers is very up-front about which foods are zero point and which are not, even to people who aren't signed up for their program. They offer a list on their website so people know what they're getting into when they sign up. The list has a lot more lean protein sources on it than the Green Plan does, though the list is smaller than that of the purple plan's. Lean protein like canned tuna and abalone are on the menu for Blue Plan users, for example, giving them a little more freedom on how they spend their SmartPoints.
As the "midline" plan, this option has an average minimum SmartPoint balance of about 20 points. It's fewer than Green Plan users have but it's a trade-off for a wider choice in zero point foods. And, like the Green Plan, this plan comes with a 5-day meal plan outline on the Weight Watchers website to showcase just how far those 20 points can go. It's a great midrange plan that people can easily switch out of as they become more confident with their new habits. Or, if it suits them, stick with for long term results.