This Is What Kanye West Really Eats On The Keto Diet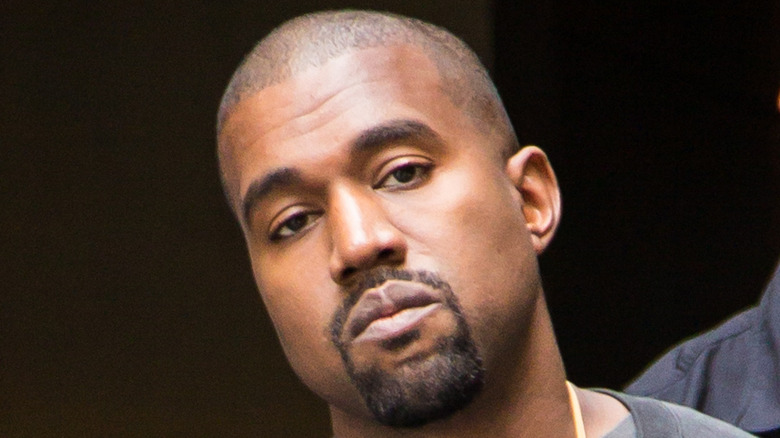 Shutterstock
Rapper/Kim Kardashian's ex/cultural entity Kanye West can't seem to do anything on a normal scale. According to The Sun, the "Yeezus" creator is currently living in the Atlanta Mercedes Benz stadium while he puts the final touches on his latest album. Using a stadium as a home is a classic Kanye move! Which is why when we found out he was currently on the keto diet, we knew he would somehow find a way to take this common eating plan a step above.
West has been known to shutter in random places right before he drops an album. People shares that he fled his Calabasas compound in LA and settled in Jackson Hole Wyoming to finish his previous collection of newest songs. There, he and his wife at the time, Kim Kardashian, were snapped out on an authentic hole-in-the-wall BBQ date. This time around, the now-solo rapper appears to be indulging again. Although the meat he dines on is now jerked, and surely dripping with less BBQ sauce. 
Keto may be new to the rapper, but having a private chef is not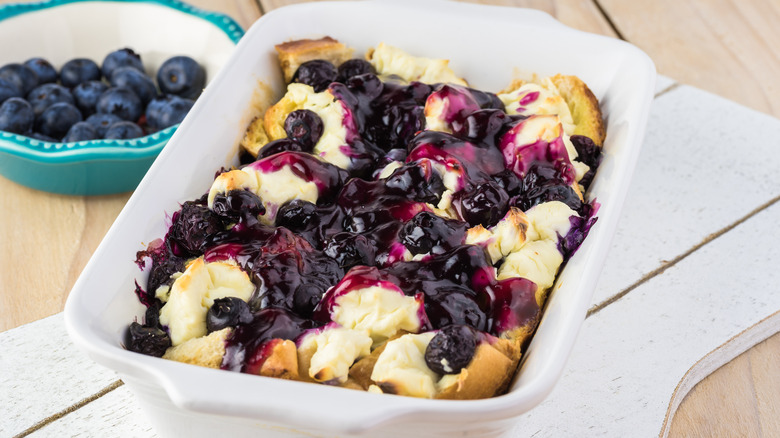 Shutterstock
West's personal chef, Willie Wallace, shares via Insider, "There's no greater feeling than not having a food budget," says Wallace. Adding, "It's a canvas. I get to open up the fridge every day and start painting." Ok, so personal chef and a nonexistent food budget. This is what Yeezy is chowing down while he spends his days, and nights, in a stadium. Wallace tells Insider that he has made French toast casserole with blueberries and cream cheese for the rapper. In addition, West has been enjoying lobster tail and chicken sausage. But his favorite so far is all the jerked meat, including salmon, ribs, and jerked chicken omelets.
Keto may be a new addition to West's life in the stadium. But Health shares that he is no stranger of fad diets. Pre-split, Kim and Kanye did the body reset diet together to support each others' weight loss.  We're excited to hear West's new album. But we're perhaps even more excited to hear more about the keto-inspired meals his private chef whips up.