What Author And Expert Ryan Frederick Thinks People Are Missing About Longevity - Exclusive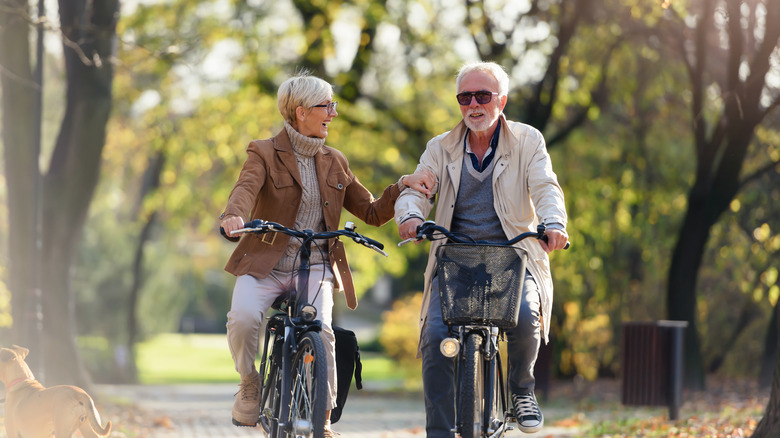 Lordn/Shutterstock
Many of us are aware of certain ways in which we can increase our chances of having long, healthy lives. Though we acknowledge that our futures are not guaranteed, we eat healthfully, we exercise, we generally try to limit our bad habits, and more. But according to Ryan Frederick, longevity expert and newly-published author, there is more to longevity than what meets the eye. Throughout his book and our conversation with him, Frederick emphasizes the importance of social connections and having a sense of purpose as two lesser-known pieces of the puzzle. However, there are other pieces that play into the greater life experience as well. 
Frederick states that there is significant value in "recognizing that longevity is much more linked to this lifestyle, these decisions, and the role of environment than it is to genetics." Frederick continues by reminding us that planning ahead is another huge predictor of healthful aging. By moving forward with a clear vision and a plan to initiate financial preparedness, you'll be much more likely to increase your longevity and the quality of life that you lead.
Planning ahead is crucial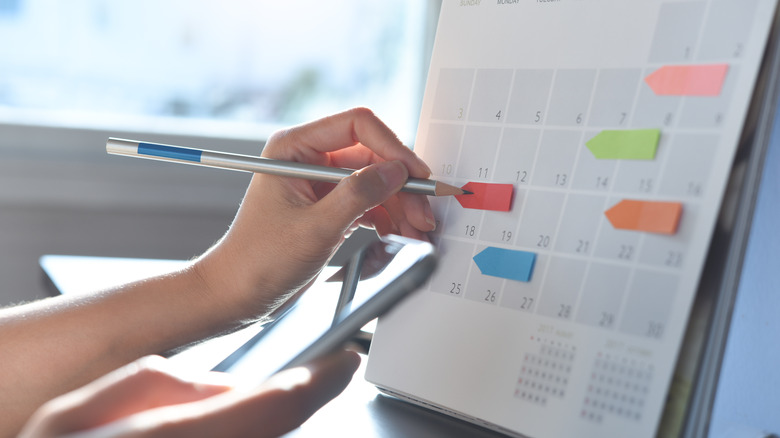 TippaPatt/Shutterstock
When it comes to the social connection piece and accessibility, Frederick reminds us that "place" is far more than just the walls that make up our homes. In planning ahead, it is important to remember to view place through a broader lens. This includes the financial elements, of course. But it also includes the environment in which we choose to live, with the understanding that the environment is made up of access to resources, relationships, and other aspects that make life feel whole and fulfilling. He encourages us to all evaluate these elements in the neighborhoods and areas we desire to reside in as we determine if our place is going to serve us as we age.
Frederick asks, "What metropolitan area are you in? Are you in a rural, suburban, urban area? What state, what region of the country, and even what country?" He further emphasizes his point by continuing, "You might live in a beautiful house in Afghanistan, but it's probably a pretty awful place right now in light of everything that's going on. You have to look at it in its composite to make sure you think about place broadly enough."
By ensuring that your perspective regarding place and longevity is global rather than highly specific, you'll be setting yourself up for a simpler health trajectory, relatively speaking.
For more information on Ryan Frederick please visit www.smartliving360.com and be sure to follow him on social media: LinkedIn, Twitter, and Facebook. And don't forget to order your copy of "Right Place, Right Time: The Ultimate Guide to Choosing a Home for the Second Half of Life" on Amazon.