Daily Harvest Reveals Which Ingredient Caused Illnesses Leading To Crumbles Recall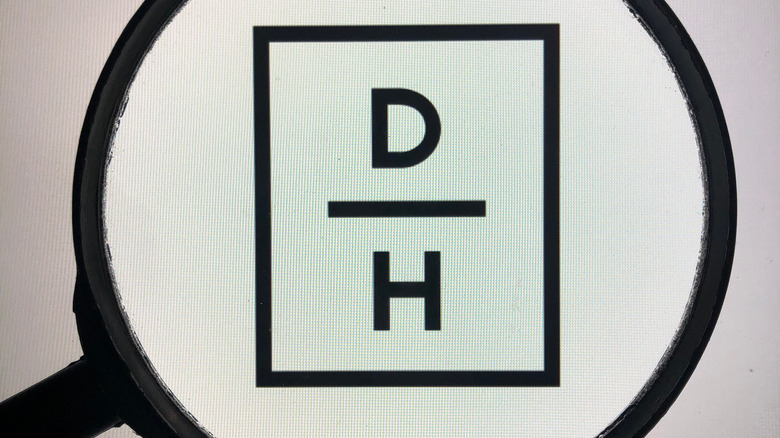 Lori Butcher/Shutterstock
Daily Harvest founder, Rachel Drori, has followed up on the status of the investigation into their French Lentil + Leek Crumbles product, which they voluntarily recalled back in mid-June (via Daily Harvest). The U.S. Food and Drug Administration (FDA) received more than 400 reports of consumer illness tied to the product, over 90 of which required hospitalization (via Bloomberg). Gastrointestinal distress, fever, vomiting, dark urine, and extreme fatigue were among the symptoms experienced by consumers who posted over social media, reports CNET. Consumers were subsequently advised by the company to discard any purchased French Lentil + Leek Crumbles product.
"We have been working closely with the FDA, the CDC as well as top doctors, microbiologists, toxicologists and three independent labs to find the answer," Drori wrote in a public statement released Tuesday. After testing and ruling out potential sources of contamination including viral, bacterial, or fungal infection, processing issues, food-borne pathogens, allergens, pesticides, heavy metals, and more, the company believes they have now found the ingredient responsible for the illness outbreak. "At this time, we have identified tara flour as the cause of the issue," as per Drori's statement.
What is tara flour?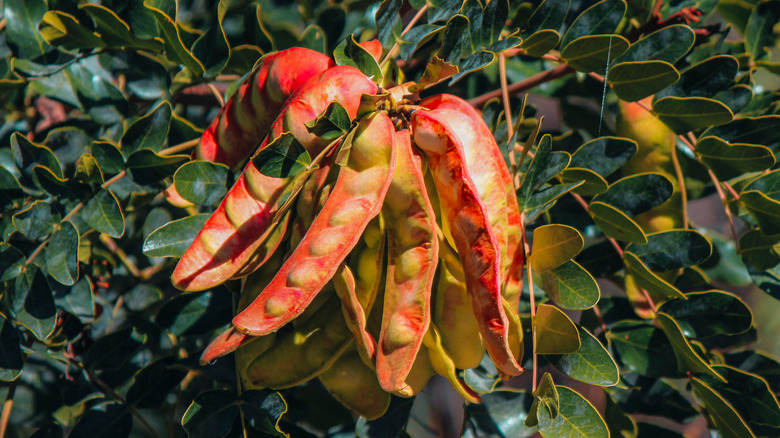 Cintbel/Shutterstock
Native to Peru, tara flour is sourced from the Tara Tree (via LA Weekly). Rich in protein and low in carbohydrates, it is commonly incorporated into vegan diets. "This was the first and only time we've used tara flour, which has been available and used in the North American market as a plant-based source of protein prior to our use," Drori wrote in the company's statement.
Addressing public concerns about possible contamination of other Daily Harvest products, Drori writes, "We have only used this ingredient in French Lentil + Leek Crumbles and we are no longer sourcing from this producer who does not provide any ingredients for our 140+ other items." With their supply chain and manufacturing process safely verified throughout the investigation process, Daily Harvest assured customers they can safely enjoy their wide selection of other food products. The company reiterated that they will continue their investigation into the recall and are providing help to those affected.