Adeline Jasinski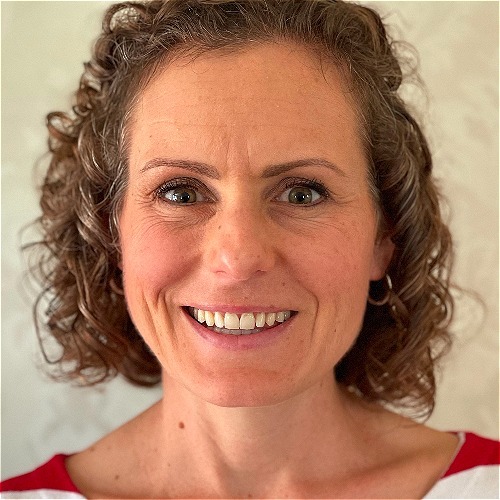 School
Agnes Scott College
Cornell University
Expertise
Genetics, Holistic Health, Diabetes
Before transitioning to freelance writing, Adeline worked in lab research and taught biology at the community college level.

As a researcher, Adeline has worked with mice, fruit flies, zebrafish, a pathogenic amoeba, and humans.

Adeline's first job out of graduate school involved testing urine for nicotine, and she really doesn't miss it.
Experience
Adeline has done a little bit of everything in her career, but the common themes are science and education. She believes that access to health information is empowering. Her writing often focuses on holistic health and the specific steps people can take to improve their health and wellness. She is also a contributor at diaTribe.org, a non-profit devoted to diabetes education.
Education
Adeline holds a B.A. in Biology from Agnes Scott College; she also earned an M.S. in Genetics & Development from Cornell University.
Health Digest Editorial Policies
Health Digest's coverage is an authoritative collaboration of editorial professionals and experts. Our goal is to keep readers informed on everything related to health and wellness, with a focus on the accuracy and integrity of our content.
Trust is of the utmost importance, and in addition to our roster of highly-qualified experts, we consistently fact-check and verify all claims, as well as refresh our articles with the most current health industry updates. See our full policy page for more on our editorial process.
Stories By Adeline Jasinski